Donnarumma – The biggest disappointment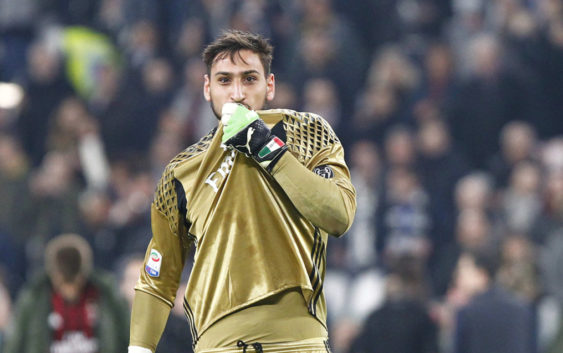 Donnarumma has refused to renew his contract preparing to leave Milan. It was expected he would become the next bandiera now he is just the next departure.
Gianluigi Donnarumma, AC Milan's ex goalkeeper to be, has decided not to renew his contract expiring in 2018 leaving the club in a tight spot. Last days signals were vague and wavering sometimes suggesting a positive outcome and in other times a pessimistic one. In the end, the second scenario took place. Donnarumma under the influence and support of his agent, Mino Raiola, CHOSE to reject the rossoneri. In a meeting held a few days ago, in a hotel, in Montecarlo, Gigio accompanied by his father Alfonso meet Raiola to seal the decision to interrupt their relationship with Milan. A decision influenced by different situations that all together converged to the final refusal. A long time has past since the 18 year old kissed Milan shirt in the infamous match against Juve. 
During all this time the fans were expecting Donnarumma to be thankful towards the club for giving him the chance to became who he is today. Only talent is never enough and according to milannews.it without the assistance of the highly qualified goalkeeper trainers like Abate, Ragno, Bianchi and especially Alfredo Magni, his talent would not have emerged so powerfully. It is hard to imagine Donnarumma, who has asked to leave, has not given a thought to the fact that he is about to abandon a warm environment to whom he owns so much. A very protective environment that defended Gigio even in some cases when he made childish mistakes costing Milan valuable points. In today's football, when big money gets involved, the love for the colors one cheered from childhood can easily get lost.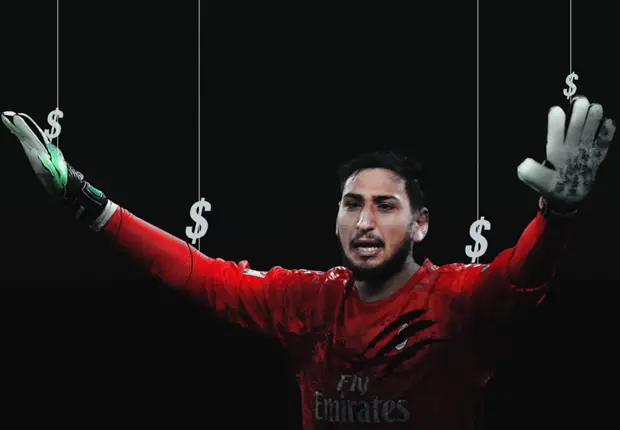 Donnarumma's hesitation was obvious. His silence, his misleading speech, being hold tight by his entourage in every moment lately were a clear signal. Gigio had started to prepare his departure. In interviews, when asked about the renewal, Donarumma always replied: "We'll see, we'll see". Never really believing his future was in San Siro. In the end, the passion and love from the fans were outweighed by cash. Gigio Donnarumma was no Franco Baresi, Gigio Donnarumma was no Paolo Maldini.