'Fantastic half player' – journalists blast AC Milan star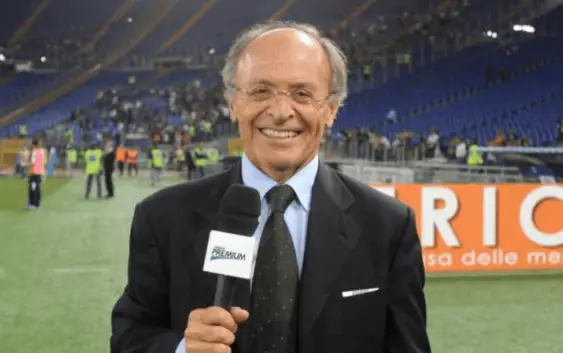 AC Milan left winger Rafael Leao is going through a difficult moment receiving strong criticism from journalists.
Rafael Leao has been one of AC Milan's weak points in recent matches. The 22-year-old left winger has not scored since 25 February against Udinese. The Portuguese has been little helpful ever since once again attracting strong criticism for his troubling inconsistency.
Leao was never dangerous against Torino. His shots were off the mark and he often exaggerated holding the ball for too long. Veteran journalists Carlo Pellegatti and Mario Sconcerti blasted the AC Milan winger for his unconvincing performances highlighting how Leao has a long way to go to become a true champion.
"Rafael Leao is the only one who has done nothing for a month now. He is almost impalpable. We have always praised him, but this time we have to be strict with him. He hasn't helped Milan for weeks", said Carlo Pellegatti.
"Milan rely on Leao but he is just a fantastic half player. The numbers say it. He has scored as much as Paulo Dybala and half of Simeone's goals. But no one in the world would make an equal exchange between Leao and Cholito. The Rossoneri lack a guide, certainly it cannot be Leao, who does not have the attitude of a leader", adds Sconcerti.
In general, Leao is having a positive season scoring 11 goals and assisting 6 in 35 appearances across all competitions. However, now that AC Milan need a final push for the Scudetto, Leao has given little contribution.
---
READ MORE: AC Milan looking at ex Man City starlet to replace Diaz