Fassone discusses Milan project, Inter, Uefa, transfers, Raiola and Gigio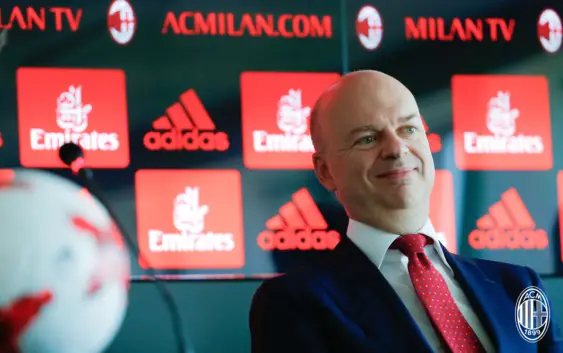 For AC Milan fans he is practically a hero, a familiar face considering last summer's many hits. Marco Fassone has beaten general skepticism by working hard to build a top-level team.
The new rossonero CEO comes from an experience at Inter that somebody has not forgotten but now his head and spirit are all red and black.
In an interview for Corriere dello Sport, Fassone talks about Inter initially: "Last year they ended up behind us in classification but Milan has changed a lot. We will play without fear, against them and against others. At the derby and, even before, in the clash with Rome we will be more ferocious than now. I have good memories of the years at Inter. The biggest regret is that of the last season with Mancini, we were first, we were flying, then something broke up because we could have won the Scudetto."
Milan's project launched by Fassone and the Chinese property is ambitious, but much will defend from UEFA's ok regarding the Voluntary Agreement, proposed to avoid financial sanctions: "In May we got the postponement of the Voluntary Agreement. We were summoned at a time when our plans were still superficial. We will meet again in November and hope everything will be in place. This year the property has accepted strong losses that will be covered by capital increases in the next budget and we have added 11 new players to the team. In 2018 there is nothing to re-establish: the idea is to add 2-3 elements and improve where it may be needed. We will make an important mercato without any big sale."
About the transfer market, Fassone revealed some interesting details about the Leonardo Bonucci operation, the surprise signing of the summer: "We were set off to build a team of a certain type and in our base idea Leo was not there. At the beginning of July, Montella and Mirabelli proposed purchasing Bonucci, explaining to me that it was the player who would complete our squad. We went all in for him even though it seemed impossible to me to sign him. And instead, at the first meeting with Marotta we found the agreement in half an hour. Leo is a leader, but he has to adapt to."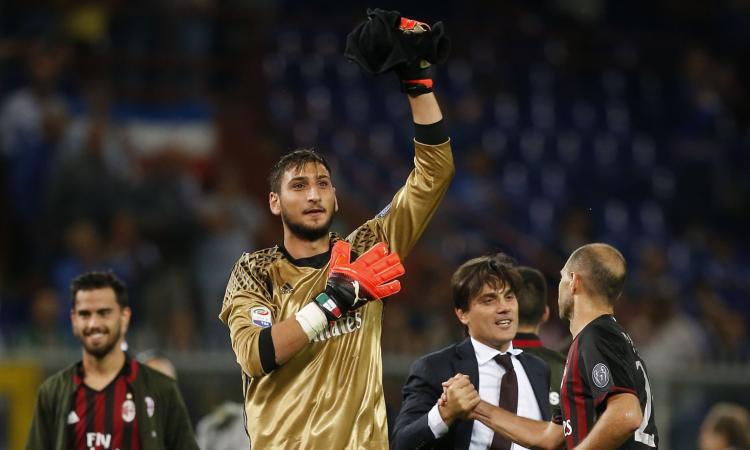 Another closure on the controversy launched by Mino Raiola and on the promised captain armband, but not granted, to Gianluigi Donnarumma: "I do not want to make controversies. I just say that since he married our project, we imagine that Gigio will become captain of Milan. Giving him the band now would be a premature thing, but if he will stay with us for long as we hope … "