Fiancial fair play – Milan to sign new voluntary agreement with UEFA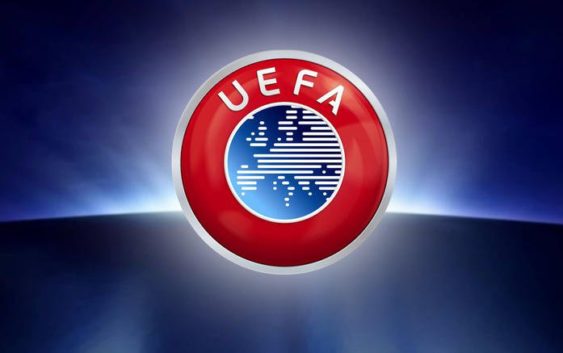 The rossoneri have withdrawn the initial proposal for a voluntary agreement and at the same time have proposed a new deal to UEFA.
Many were expecting today UEFA's response to the already proposed voluntary agreement but the unexpected happened. Milan's new CEO, Marco Fassone, had presented the financial plan of the club demonstrating Milan's planed moves to be in accordance with UEFA's financial fair play requirements. A positive reply was expected today but that did not happened. Milan have proposed a new plan and in October the European football government will give the final decision.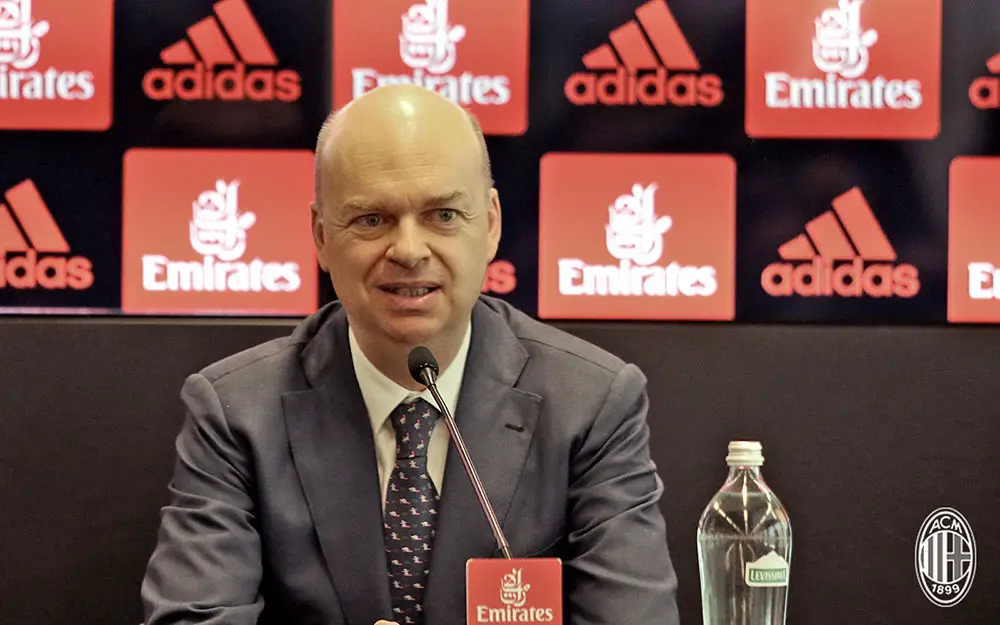 The reason why? According to UEFA it was AC Milan who withdrew the initial proposal of the voluntary agreement and has presented a new one. This is totally allowed because the red and blacks just had an ownership transfer and changes are expected. A voluntary agreement is necessary to be in tune with the financial fair play parameters set by UEFA. According to Ansa a decision for the new proposal, whether it satisfies the requirements, will be given in October. Only then everyone can rest assured that the new Chinese owners are planing a financial safe future for the rossoneri. Otherwise sanctions may follow.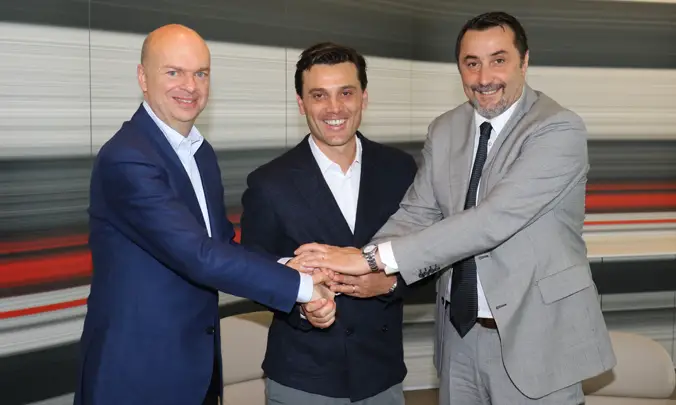 According to La Gazzetta dello Sport the main problem with the original proposal was the too optimistic commercial revenues the club was expecting from the Chinese market. According to Marco Fassone Milan, AC Milan would invest 100 to 150 million euros in the transfer market, a big figure that was expected to be amortized by the considerable revenues the new ownership hoped it would get from the Chinese market. UEFA considered such predictions as unrealistic and not based on proper studies. It is possible that Marco Fassone may have revised the numbers. Also UEFA has request clarifications about the new property structure. 
---
---