Fassone: Other signings will be made. It would be nice to have one between Belotti, Morata and Aubameyang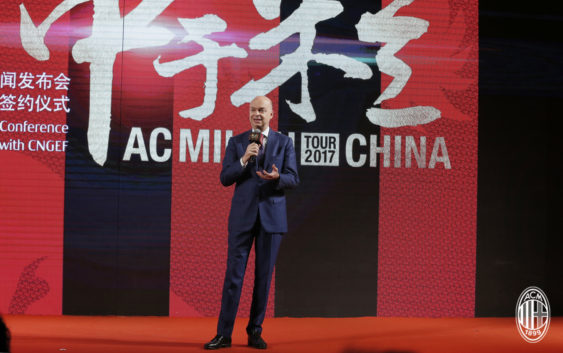 Marco Fassone, CEO of AC Milan, spoke to Premium Sport and Milan TV about the signing of Leonardo Bonucci and the future transfer market moves.
Abut Leonardo Bonucci's signing
"I was very skeptical. I never thought Juventus would gives us Bonucci. It was a foolish idea and I did not even want to try it, but then Montella was telling us to insist. We went to meet him and we closed this operation very quickly. It is a very important sign to see that today, players who could play Champions League football with their clubs, want to come to us. The signing of Bonucci i see it as a very nice signal for the future. Leo is a warrior and a leader and will give us a lot, both in the field and out".
It's easier to deal with Lotito or Marotta
"With Lotito it's always more complicated to negotiate with. You always have to take it in a funny way, because he's such a person, even if it's a little atypical, because it takes you to the last drop of sweat to close a deal with him".
About the budget for the transfer market
"We are fortunate to be in China and we will discuss together with president Yonghong Li to understand the resources, which are not unlimited. We must reason with the manager also because the next two friendly matches (read here) will give valuable technical instructions to him and Mirabelli".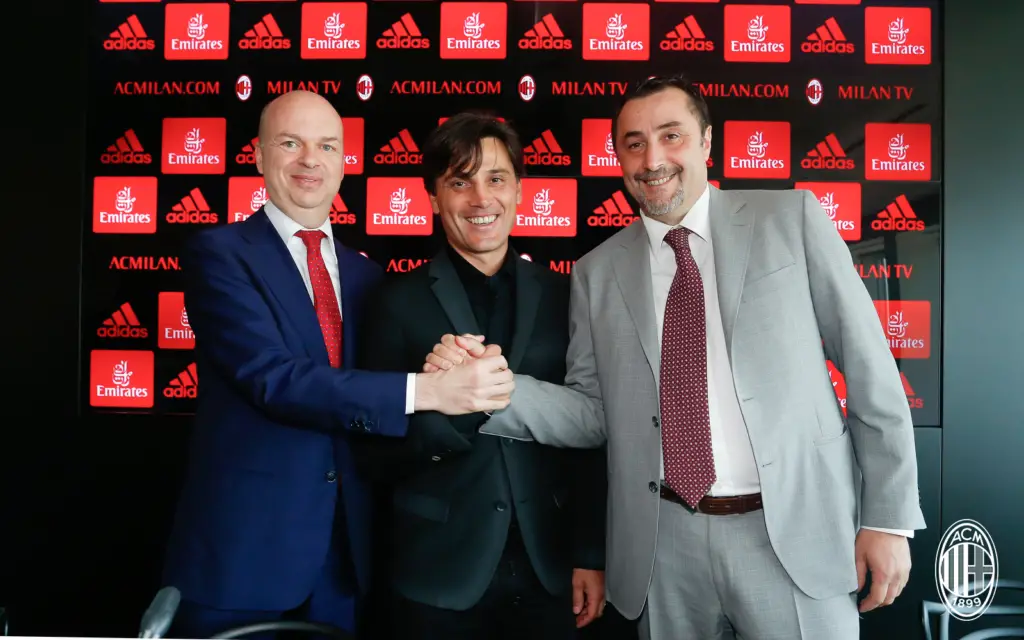 About the attacker
"When we return in Italy, we will follow the right path. We are holding open all the channels and we will certainly make a nice signing. There have been many names of very strong strikers we have discussed. It would be nice to have one between Belotti, Morata or Aubameyang. We will see who will top the list, even though there are names that have not yet emerged in the media. Obviously we are thinking of doing again something in that role".