Fear and terror after Milan-Betis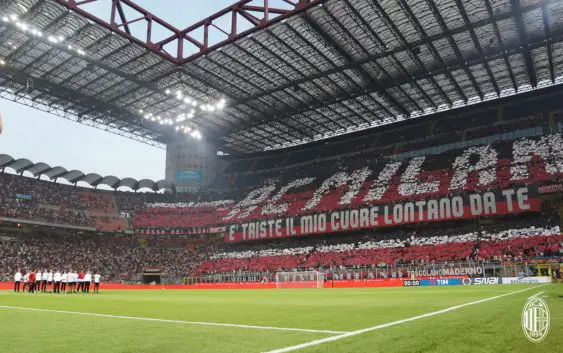 After the friendly match between AC Milan and Real Betis an unpleasant incident occurred when the rossoneri fans where exiting the stadium.
Today's edition of Corriere della Sera reports a bad episode that happened after Wednesday's friendship match between AC Milan and Real Betis in Catania. According to reports by the Italian pres and the police, thirty AC Milan fans have been attacked and robbed by some thugs not far from the Angelo Massimino stadium of Catania. After beating up one of the drivers, thugs stripped and robbed fans of their mobiles, watches and other valuable possessions.
The episode happened immediately after the match ended and the rossoneri fans were exiting the stadium. Despite the unexpected attack none of the fans suffered severe injuries. The police are currently investigating the incident.