Top 10 U21 bombers, Andre Silva better than Mbappe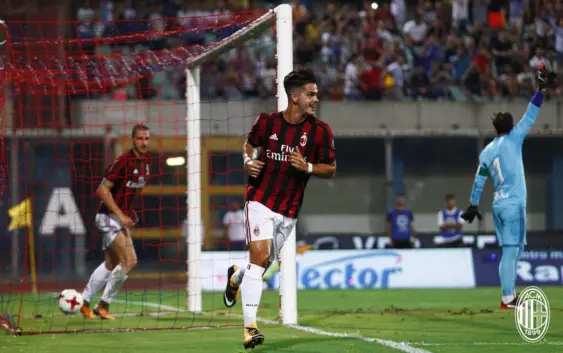 Andre Silva is one of AC Milan's most expensive signings ever despite his young age. The Portuguese youngster, as numbers point out, as a bright career ahead of him.
In Italy pressure has started to build around him despite the fact that he has played only a handful of minutes with the red and black jersey. But that is something to be expected when you play for a big club like the rossoneri. Yet, at European level, the Portuguese 22 year old striker Andre Silva, signed this summer from Porto for 30 million euros plus 8 in bonuses, is considered one of the brightest talents of the football world. The numbers demonstrate AC Milan have purchased an implacable bomber.
This is evident from the rankings appearing on UEFA's website, which, considering the top 10 European leagues, has placed Andre Silva in fourth place among the most prolific Under 21 players of the last season. Only Timo Werner of Leipzig and Dele Alli, the phenomenal midfield of Tottenham, have scored more than the new Milanista. Indeed, Andre Silva has scored more than Kylian Mbappe, the Monaco star who is about to join PSG for the astonishing figure of 180 million euros.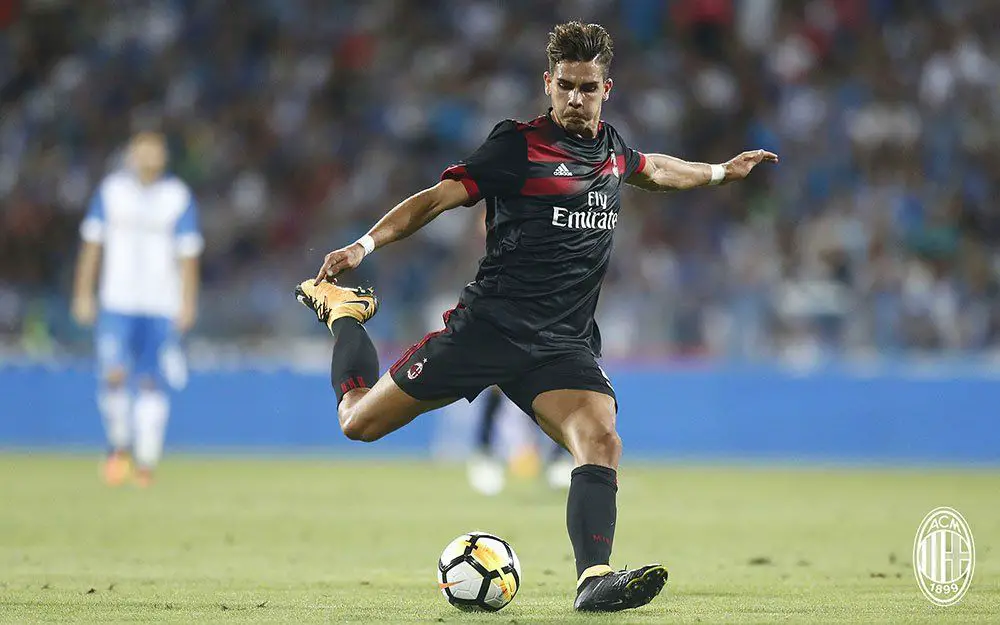 1- Timo Werner (Leipzig, 1996) 21 goals in 31 matches
2- Dele Alli (Tottenham, 1996) 18 goals in 37 matches
3- Keita Baldé Diao (Lazio, 1995) 16 goals in 31 matches
4- Andre Silva (Porto, 1995) 16 in goals 32 matches
5- Kylian Mbappé (Monaco 1998) 15 goals in 29 matches
6- Sandro Ramírez (Malaga, 1995) 14 goals in 30 matches
7- Youri Tielemans (Anderlecht, 1997) 13 goals in 37 matches
8- Henry Onyekuru (Eupen, 1997)  12 goals in 28 matches
9- Landry Dimata (Ooestende 1997) 12 goals in 29 matches
10- Giovanni Simeone (Genoa, 1995) 12 goals in 35 matches
11- Serge Gnabry (Werder Bremen, 1995) 11 goals in 27 matches
12- Patrick Schick (Sampdoria, 1996) 11 goals in 32 matches