FranceFootball, Milan make first offer for Falcao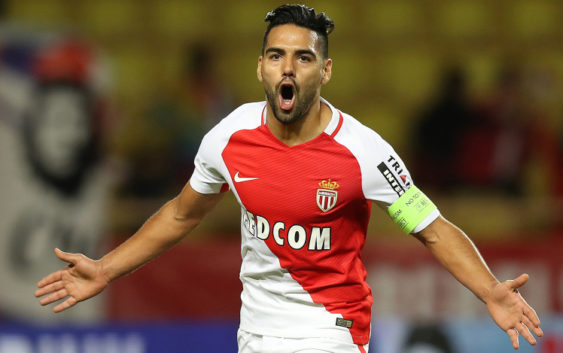 According to the French press, AC Milan have presented the first official offer for Radamel Falcao of Monaco. The Colombian is one of the top targets for the attack.
The French press throws a clamorous news. Apparently AC Milan has made concrete moves for Radamel Falcao. In fact, according to France Football, the rossoneri, always in search of a new centre forward, have presented Monaco the first official offer for the Colombian striker. AC Milan have put 30 million euros on the table. However, this first offer was rejected by Monaco who do not want to lose their star that, for the moment, is not for sale.
Radamel Falcao, who moved to Monaco from Atletico Madrid in 2013, has gone through some difficult seasons between France and England, where he previously played for Chelsea and Manchester United, before finding his best, always with the white jersey of Monaco during last season. The 31 year old Colombian attacker enjoyed an amazing year, scoring 30 goals, more than those scored in the previous three seasons (18 goals).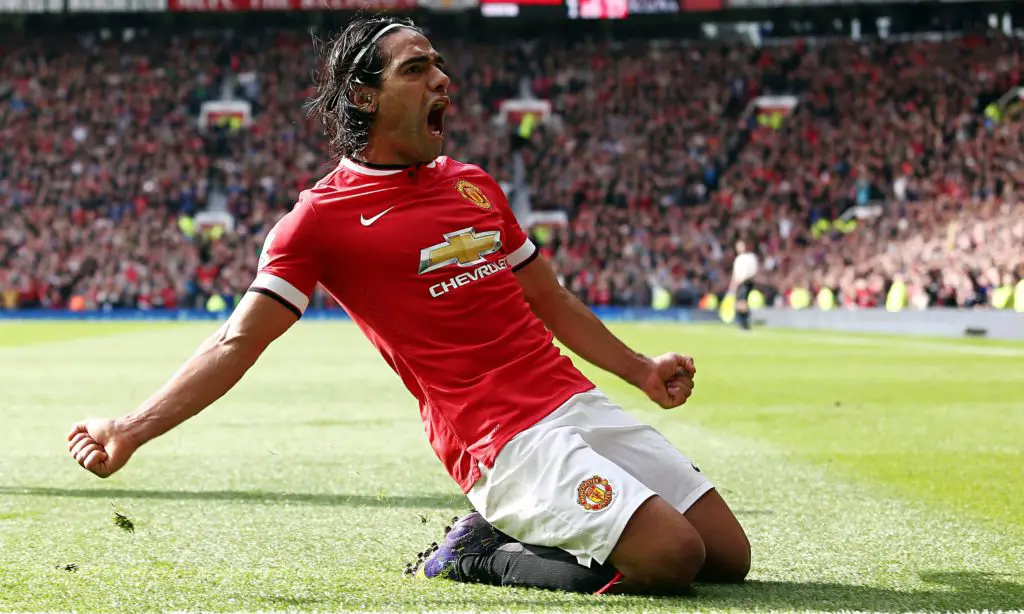 Currently, Radamel Falcao's contract expires in June of 2020 and AC Milan after this first rejected offer are expected to come back with an improved proposal in order to convince Monaco to sell and bring El Tigre in San Siro.