The full details of Bennacer's new release clause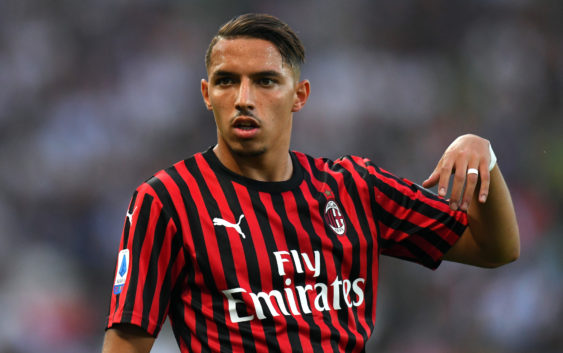 The new contract details of Ismael Bennacer with AC Milan have emerged including his release clause and wages.
Paolo Maldini and Frederic Massara finally did it. After months and months of negotiations, they found an agreement for the contract extension of Ismael Bennacer until 2027. The official signing will take place in the next few days.
The renewal of Bennacer is a very important operation for the clubs because it means tying down one of Stefano Pioli's key players for the long term. The current contract was set to expire in June 2024 and without an agreement it would have forced AC Milan to sell him in the summer.
The Milan management discussed at length with Enzo Raiola, the player's new agent, and in the end the parties found a satisfactory agreement for all. Ismael Bennacer will earn 4 million euros per season plus bonuses until 2027. A considerable upgrade from his current salary of 1.6 million euros.
One thing that will not change is the release clause. Ismael Bennacer's release clause will remain €50 million. Like in the previous contract, the release clause will valid only to foreign clubs and exercisable only between 1 and 15 July. Any foreign club that wants to sign Bennacer will have to pay €50 million in a single installment starting from 2024, it's not applicable this summer.
The Algerian central midfielder has grown exponentially every year since his arrival from Empoli in the summer of 2019. Ismael Bennacer has been linked with a move back to the Premier League. Liverpool, Arsenal, Chelsea and Manchester United were interested in the 25-year-old who at the end preferred to stay at the Rossoneri.
---
READ MORE: AC Milan make official bid for Brazilian winger Angelo Gabriel