Gattuso: "The biggest mistake in Olympiacos-Milan"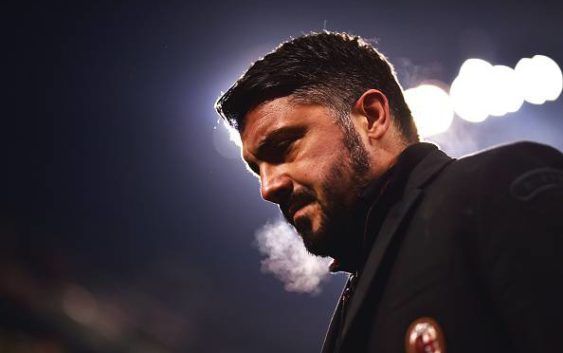 AC Milan suffer an embarrassing 3-1 defeat in Greece against Olympiacos and find themselves out of Europa League.
The Rossoneri finish the Europa League group phase in the worst possible way. A 3-1 defeat in Athens against Olympiacos sends Milan out of the tournament. A victory instead would have allowed Gattuso's side to climb to first place in group F.
Decisive a non-existent penalty awarded to the Greeks in the 80 minute. Now the Rossoneri must focus on Serie A and the upcoming Super Cup match against Juventus, however, regret couldn't have been bigger. At the press conference, coach Gennaro Gattuso did not try to hide the disappointment and accepted his responsibilities.
"On our part, we had some unjust decisions against us but I do not believe in any sort of conspiracy. We were unlucky because the penalty was non-existent. It is fair that we have been knocked out though, I am not looking for excuses: they were better than us because they were energetic and determined, I apologize to all the Rossoneri fans around the world for not having achieved our objective".
At the 78-th minute Rino substituted Cutrone with Diego Laxalt. At that moment Milan was losing 2-1 but it was a result that qualified the Rossoneri for the next phase. "Cutrone? I messed up the sub and I take full responsibility for it. The team was present, they fought hard and we got our finishing wrong: this was our main problem. We did not make much progress as per wisdom and experience, we are very displeased because we always make the same mistakes over and over again.