Gazzetta: Milan, the Elliott era begins: 150 million ready and Leonardo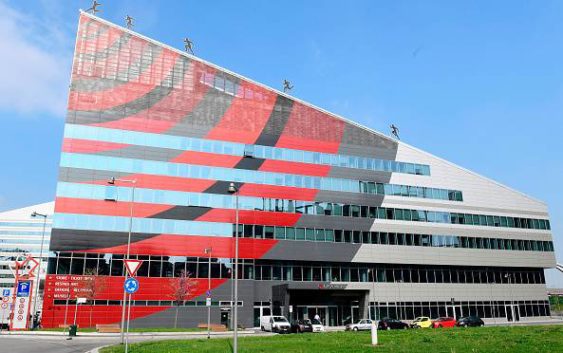 Now that Elliot has officially taking the reins at AC Milan it's time to revive the club and start moving on the transfer market.
The new era of AC Milan has officially begun, rigorously signed Elliott. Yesterday – as La Gazzetta dello Sport highlights – the Rossoneri club inaugurated the new course, throwing the turbulent Chinese management behind it. Paolo Scaroni has been appointed president of the Board of Directors, while Marco Fassone has been removed ("for just cause") from his role as CEO.
PROJECT – A departure, that of the now former Milan plenipotentiary, which took place in rather drastic terms. Milan, therefore, turn the page. Together with Fassone also Yonghong Li and David Han Li were removed, as well as other Chinese members. The new Milan board, which will remain in office until 2020, is composed, in addition to Scaroni, by Marco Patuano, Franck Tuil, Giorgio Furlani, Stefano Cocirio, Alfredo Craca, Salvatore Cerchione and Gianluca D'Avanzo. The new ownership has major projects for Milan and in the coming months is ready to invest between 100 and 150 million, 50 of which immediately.
THE RETURN – Taking care of the sporting area (and therefore the transfer market) will be Leonardo, who in the coming days will be appointed technical director. Only the official announcement is missing: the dialogue with the Brazilian has continued successfully despite a moment of stalemate and is about to produce a fruitful result. Leo will be the new head of the technical area.
---
---