Gazzetta – Poker to Bayern, Euro Milan is already ready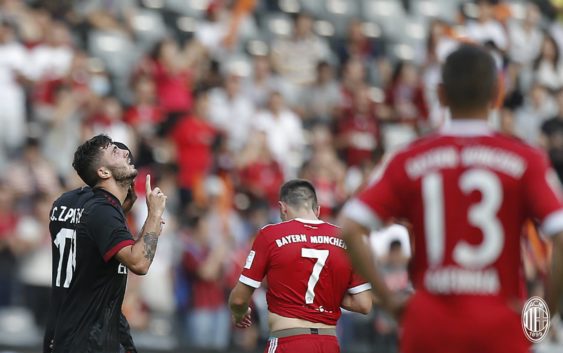 Italian press was left speechless by AC Milan's performance against Bayern Munich. A big win that hopefully with start a new era full of victories. 
Yesterday AC Milan thrashed Bayern Munich 0-4 with the goals of Patrick Cutrone (double), Franck Kessie and Hakan Calhanoglu. The rossoneri gave an excellent performance after the harsh defeat a couple of days ago against Borussia Dortmund.  
From the slaps of Dembele and Aubameyang to the punches trimmed to Ribery and Lewandowski. La Gazzetta dello Sport in today's edition emphasizes AC Milan's excellent performance against Bayern Munich's of former manager Carlo Ancelotti. The new team of Vincenzo Montella has already begun to sparkle signs of greatness. True, regardless the fact that we are still in July but dreaming costs nothing and scoring four times against the German champions is the same as wearing the gala dress.
The verdict of yesterday's match is unappealable. Beyond the result, AC Milan played football, Bayern did not. The rossoneri have passed an important test in the face of the Europa League challenge with Craiova, which now gives many less concerns. Vincenzo Montella, on the eve, had asked for a shorter team, but got much more. An aggressive attitude, suffocating the adversary, serenity in defense, speed, sacrifice spirit and excellent moves.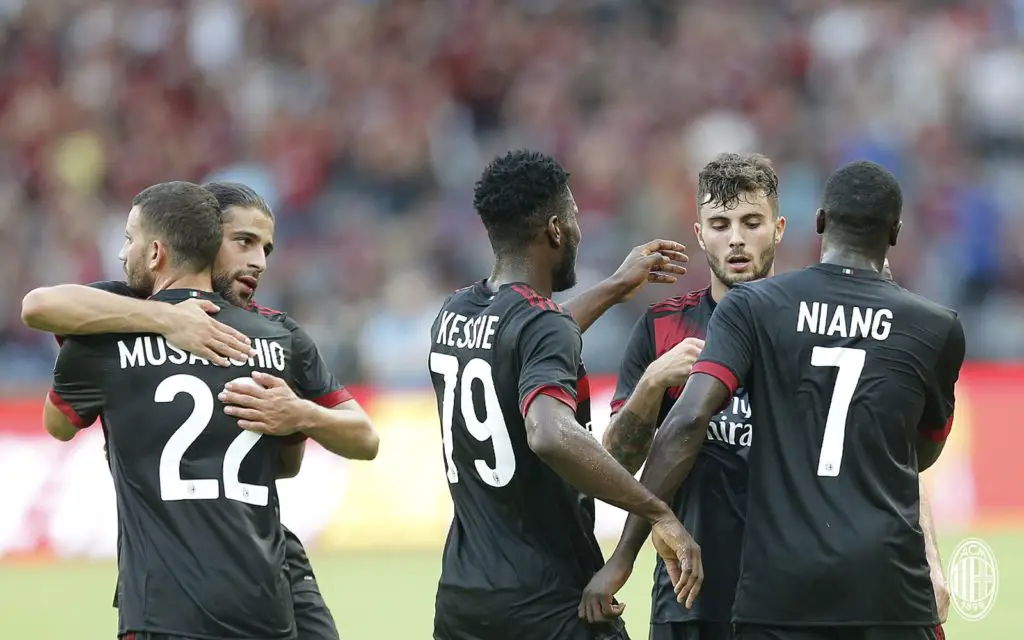 Turning to the players, Patrick Cutrone double is the highlight of the match, as well as the excellent performance of Ricardo Rodriguez, determinant in the first two rossoneri goals. Niang, writes La Gazzetta, was just the same as he often was a year ago, unmistakable. If only he could have continuity. Well even Franck Kessie, who celebrated his first goal in rossoneri yesterday, and Lucas Biglia. The Argentine central midfielder seemed to have playd forever with this team.
---
Read here In depth analysis about Milan's mega budget, UEFA and the Financial Fair Play