Gds: Tottenham in advanced talks with AC Milan star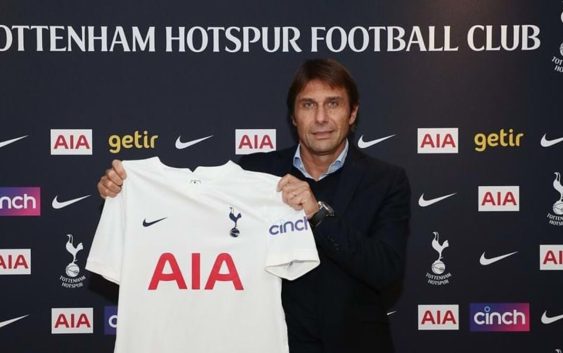 Tottenham Hotspur are already working to give new coach Antonio Conte a competitive squad in January.
Tottenham Hotspur announced the appointment of Antonio Conte as their new coach on a three-year deal. The Italian was confirmed as Nuno Espirito Santo's successor and he is wasting little time in turning his new team's fortunes around.
Together with sporting director Fabio Paratici, Conte is preparing the upcoming transfer campaign and Franck Kessie is on top of his wish list. Conte is a long time admirer of the AC Milan central midfielder and is making a new attempt after trying to sign him two years ago at Inter.
La Gazzetta dello Sport reports that Tottenham are in advanced talks with Franck Kessie. His agent, George Atangana, has been in contact with the Premier League club since the summer. The English club have offered Kessie a long-term contract at 8 million euros per season.
That a very high figure that AC Milan can not match. The Rossoneri have tried to extend Franck Kessie's contract for a long time but without success. The player has refused the Rossoneri's proposal of 6.5 million per year and AC Milan have no intention to make an improved offer.
The management seems to have accepted the idea that the 24-year-old will leave at the end of the season as free agent. The only chance for the Rossoneri to profit something from Franck is to sell him in January. Vlahovic, De Vrij and Lazzari are the other Serie A players on Tottenham's list of targets.
---
READ MORE: AC Milan star rejects rich offer from Man City