AC Milan star rejects rich offer from Man City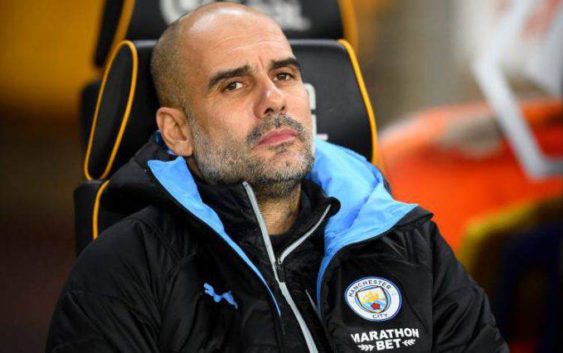 AC Milan defender Theo Hernandez is set to reject lucrative offers from Man City and PSG and extend his contract with the Rossoneri.
Theo Hernandez returned to play a key role for AC Milan in yesterday's match at the Olimpico against Roma. The French full-back was one of the best Rossoneri players on the pitch despite the ingenuous red card in the second half.
The 24-year-old played his part in AC Milan's second goal by assisting Ibrahimovic after a long run from the defence. The Swedish striker was awarded a penalty that was transformed in goal by Franck Kessie. Unfortunately, Theo Hernandez will not be available for the upcoming derby match against Inter.
Meanwhile, positive news arrives from England regarding his possible stay in Italy. The Sun reports that Hernandez is set to snub Manchester City and Paris Saint-Germain and sign a new long-term deal with AC Milan. Despite their rich offers, the former Real Madrid left-back has chosen to extend his contract with the Rossoneri.
The current agreement of Theo expires in 2024 and he's one of the team's lowest paid players with a salary of 1.5 million euros per season. However, that's about to change very soon.
The AC Milan management has been in talks with Theo's agent, Manuel Garcia Quilon, to sign a new contract until 2026. At the same time, Hernandez is set to triple his salary at around 5 million euros per season. A well deserved upgrade considering his impact on the pitch.
Both Manchester City and Paris Saint-Germain were willing to offer Theo Hernandez a pharaonic contract. The oil-rich French club are aware of their weakness on the left. Signing a player of Theo's caliber and part of the French national team was considered an important target for PSG. On the other hand, Manchester City coach Pep Guardiola had prioritized the signing of Theo Hernandez to replace Benjamin Mendy.
---
READ MORE: AC Milan agree terms with 25m-rated Argentine striker