Goal predicts new Serie A season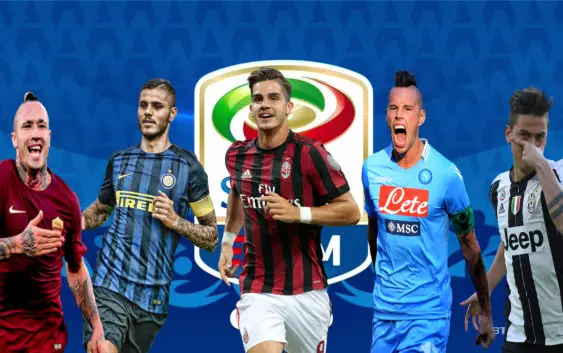 Goal's football editors and experts make Serie A analysis predicting winners, top 4, top goalscorer, player of the season, best and worst summer transfer and much more.
Serie A has already started and experts, football fans, the clubs and the media are making their predictions about who is going to win the Scudetto this year. Juventus are always the favorite, Milan have totally transformed thanks to a powerful summer transfer window, Napoli have a consolidated team while Roma and Inter despite their turbulent summer will surely fight for the top prize.
---
SERIE A WINNERS
---
The transfer market will surely play a significant role on who is going to win the 2017/18 Serie A trophy. The rossoneri's 200 million euros signings will help manager Montella challenge Juventus. On the other hand, Roma have sold some of their top talent (Salah and Rudiger) but new reinforcements have arrived while Inter have managed to keep their stars and have added some promising players. But for Goal fighting for the Scudetto will be only Juventus and Napoli with the first being slightly favorites.
---
CHAMPIONS LEAGUE QUALIFIERS
---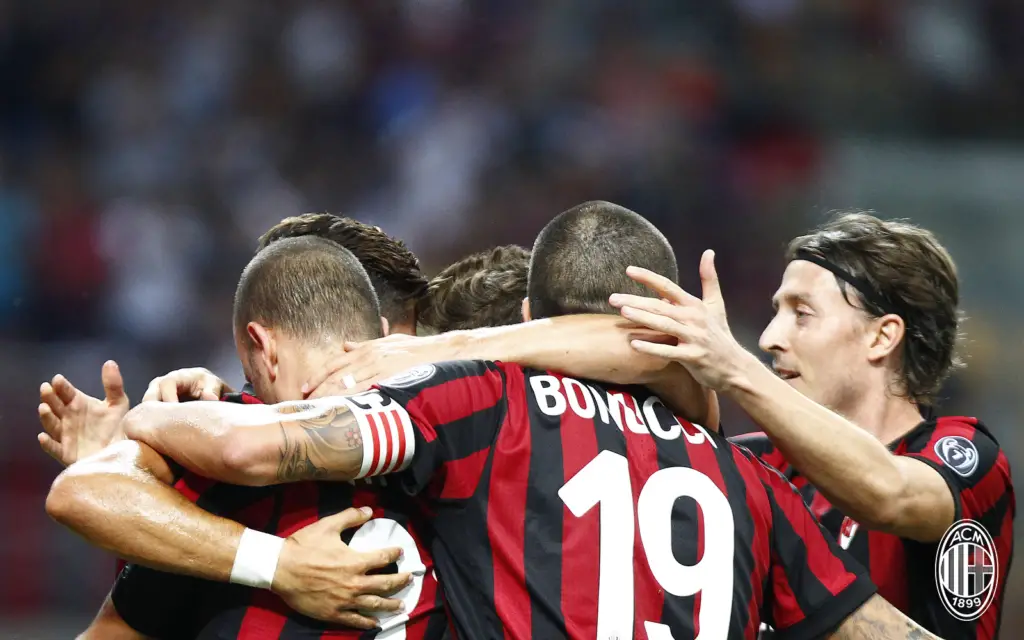 While Milan haven't played Champions League football since 2013-14 and Inter haven't made an appearance since 2011 things are expected to change. It is going to be a fierce race to secure a place in the top 4. Unlike last season, this time, Serie A sends 4 teams in Champions and according to Goal experts joining Juventus and Napoli should be AC Milan and Inter.
---
RELEGATED
---
Reaching Serie A football is one thing but staying there is quite another. Bad luck is expected for newcomers Benevento and Spal while finding the third team to joining them in relegation has proven difficult. Serie A always offers surprises in top 4 but also in the bottom of the classification. Apparently Verona, Crotone and Cagliari will try to avoid relegation this season.
---
TOP GOALSCORER
---
Last year it was Mauro Icardi, a year before it was Higuan and now… the two Argentinians are expected to battle again for the Capocannoniere award. Goal doesn't expect that Dzeko, Belotti or one of the rossoneri's new arrivals to challenge the Argentine duo. However, past seasons have proven that predicting the top goalscorer is even harder than finding the winning team.
---
PLAYER OF THE SEASON
---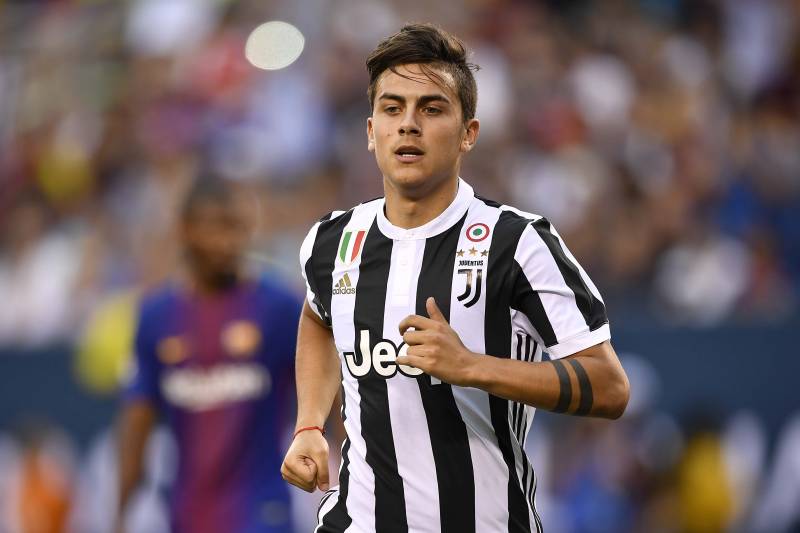 Juventus striker Paulo Dybala confirmed his star role lats season with his brace against Barcelona in the Champions League semi-final. Goal predicts the young Argentine to prove himself as the best player in Italy but strong competition is expected from Napoli's duo Marek Hamsik and Dries Mertens. The two enjoyed an excellent season last year and hope to improve further this campaign. Some expect another breakthrough season for AC Milan's Franck Kessie applying for best Serie A player this year.
---
BEST YOUNG PLAYER
---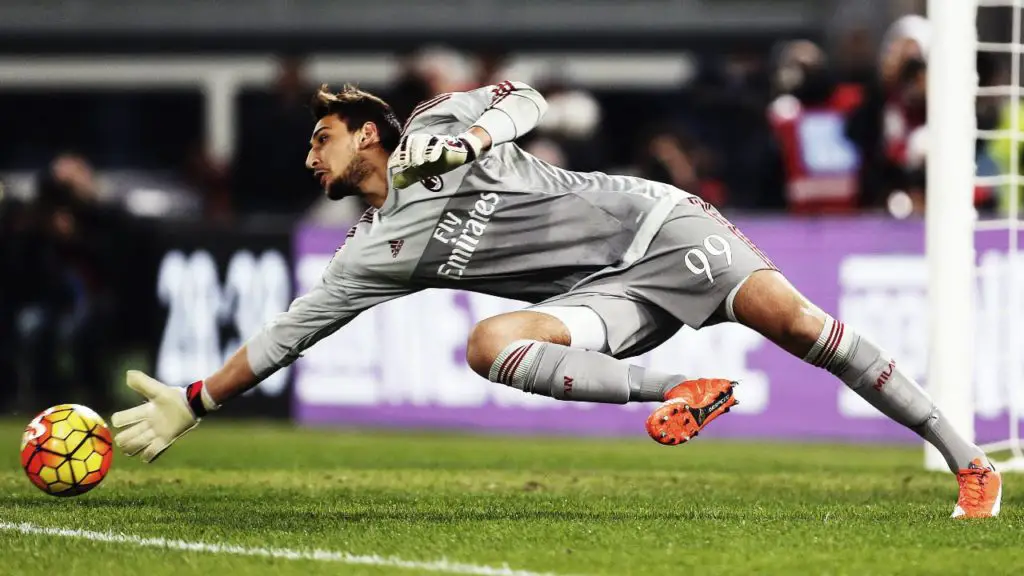 AC Miilan's wonderkid Gianluigi Donnarumma will face off against Roma's Lorenzo Pellegrini and Lazio's Sergej Milinkovic Savic. Gigio almost departed San Siro but in a surprise move Fassone and Mirabelli conviced the teenage goalkeeper to commit his future in Milan.
---
BEST SUMMER SIGNING
---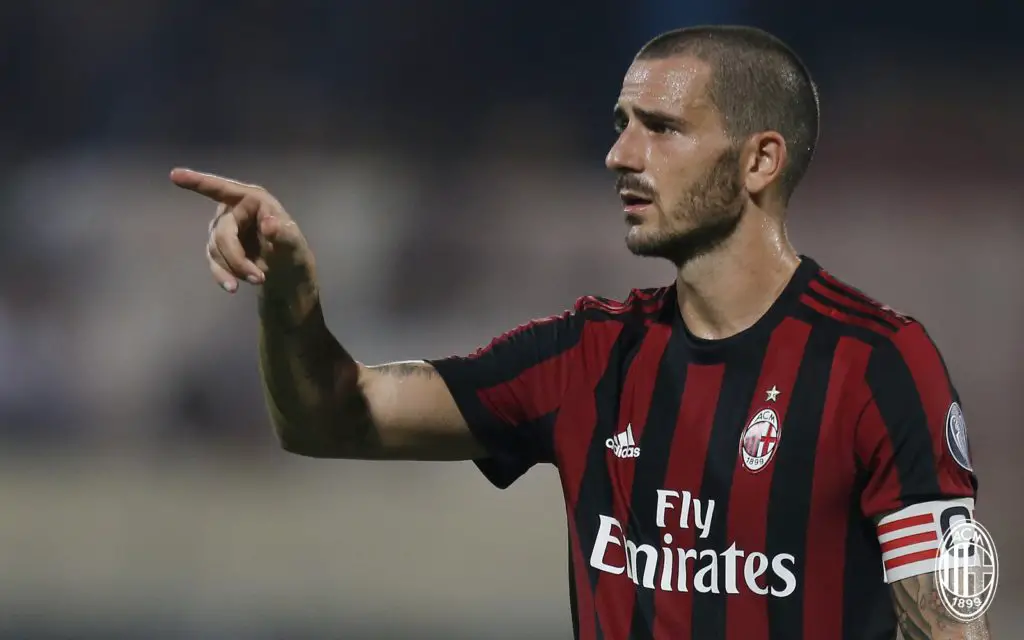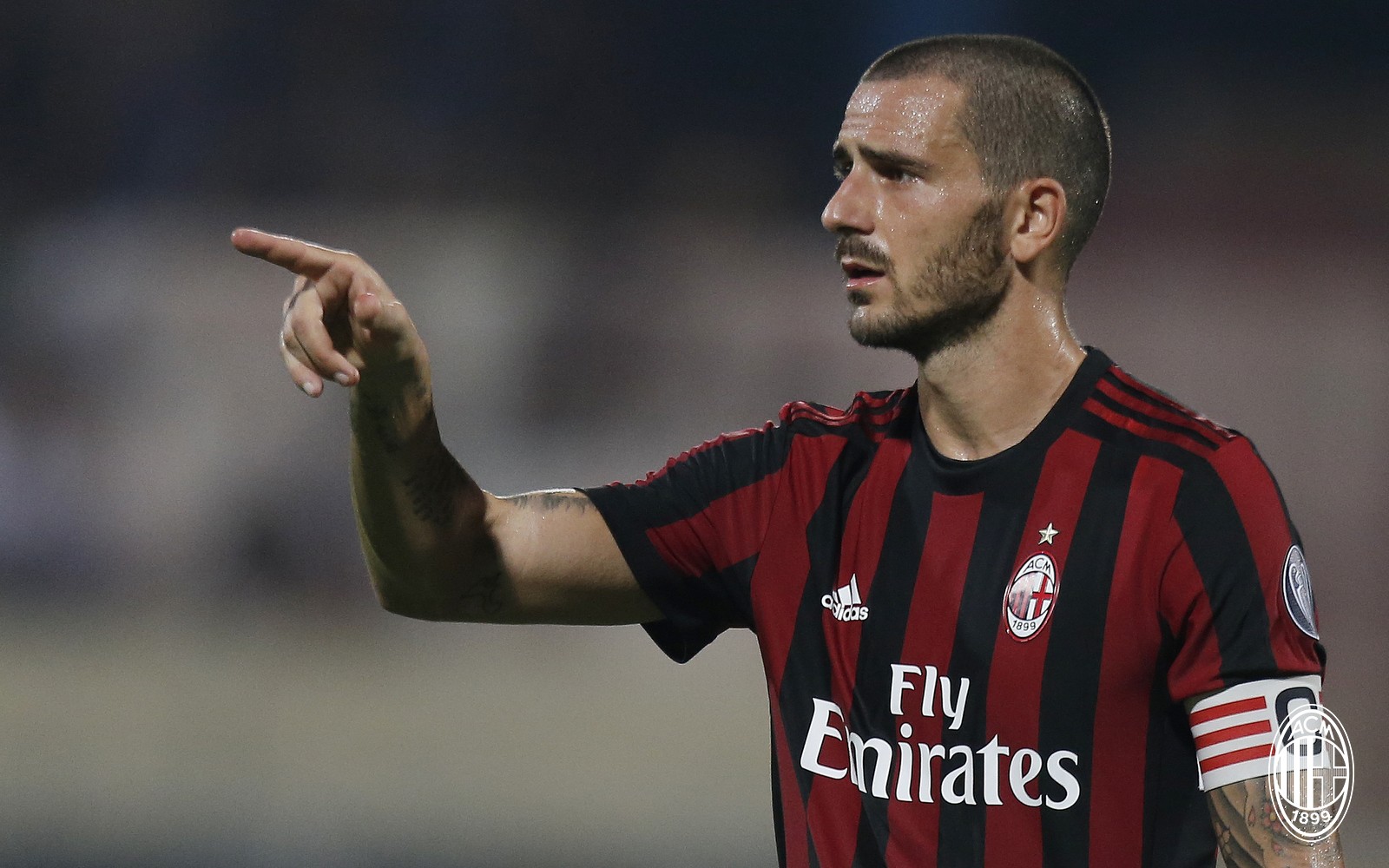 Leonardo Bonucci's transfer from Juventus to Milan might have been the transfer of the decade in Serie A so it's no surprise he is top pick for best summer signing. However, Bonucci's new teammate, Franck Kessie might surprise everyone this year after a breakout year at Atalanta.
---
WORST SUMMER SIGNING
---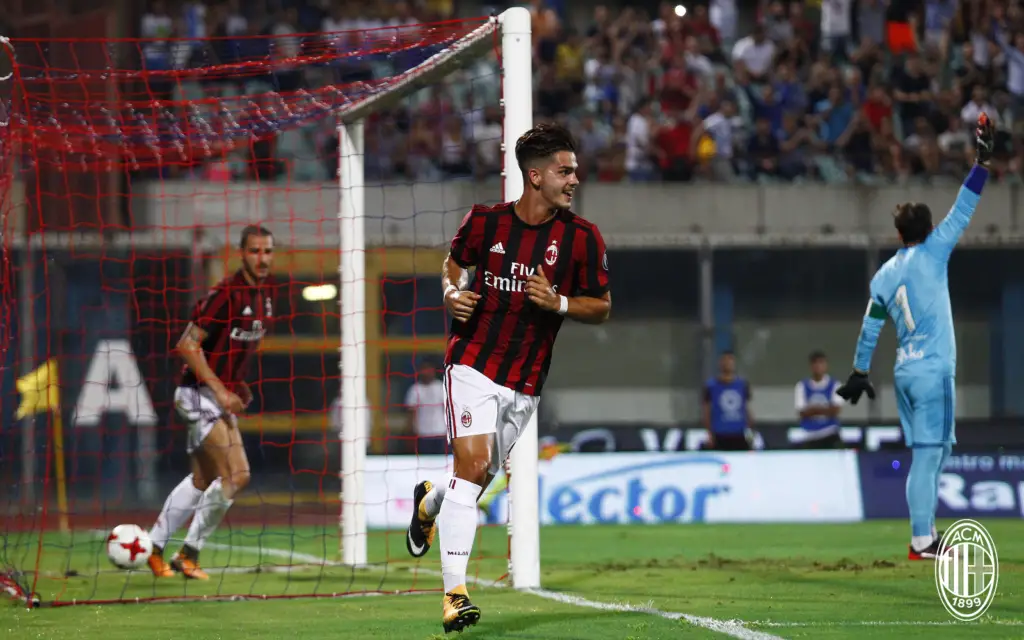 While two red and blacks fight for best signing, two others are expected to be flops. Fabio Borini is top choice for worst transfer but surprisingly he is accompanied by the Portuguese striker Andre Silva. Despite Goal's predictions, Andre Silva debuted on a high note against Shkendija scoring a brace, eager to justify his 38 millions price tag.
---
COACH OF THE SEASON & FIRST COACH TO BE SACKED
---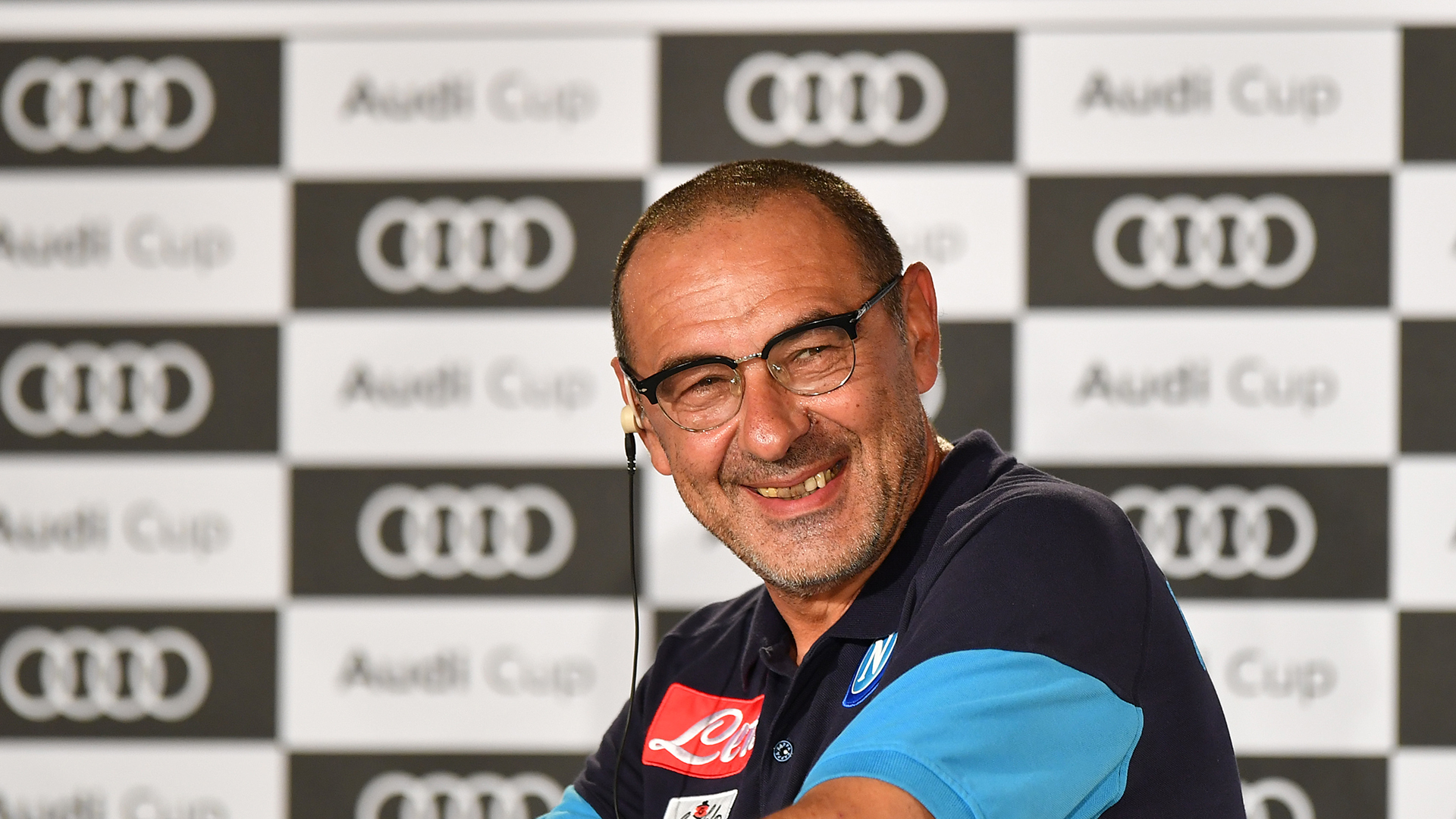 Napoli's coach Maurizio Sarri is unanimously chosen as next season's best coach. While his Inter colleague Luciano Spalletti is predicted to be the first manager to be sacked in the new season. A bad adventure is expected for the former Roma coach.