Han Li speaks: "So many rumors about us but the truth is different"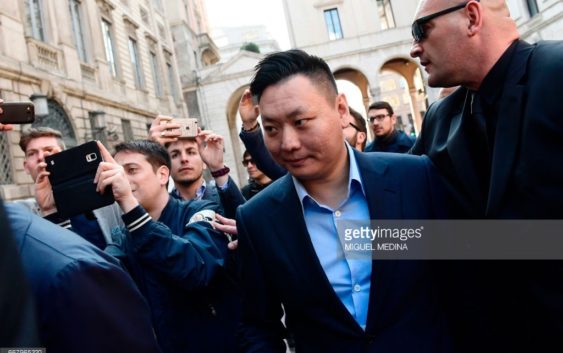 Today's edition of Il Corriere della Sera reports this morning the words of Han Li, the Rossoneri's operative director and right-hand man of President Yonghong Li, who, during his toast at San Siro on the evening of the defeat against Atalanta, reassured everyone about the Chinese ownership: "You have heard so many rumors about the ownership and so many attacks, started since we acquired the club and that will continue, but the truth is not what you read, we are here and we will stay there for long".
Even before the Chinese consortium lead by Mr. Li acquired the club there we concerns about the financial stability of the group. After many postponments former president Silvio Berlusconi and Yonghong Li closed the sale of the club in April for a sum of 750 million euros. 
Mr. Li will be present at San Siro in today's Coppa Italia derby against Inter. He returns to stay close to the team 120 days after his last trip. A sign of authoritative presence in this troubled times for the Rossoneri.