How AC Milan can fight Europa League ban: two scenarios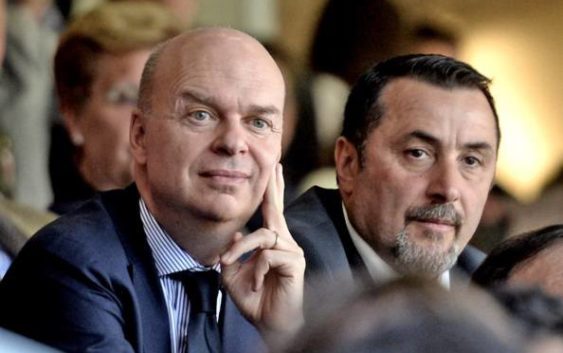 UEFA has decided to ban AC Milan from Europa League for one season. Many were expecting a more severe punishment but even in these conditions the Rossoneri are greatly penalized.
The long-awaited UEFA ruling on AC Milan arrived. Despite some confusion due to the extremely poorly worded statement released by UEFA (read here), the Rossoneri club was excluded from participating in the next Europa League but without a fine.
Very important to reiterate that, at least for the time being, no economic sanctions have been imposed. There was talk about a fine of 20-30 million euros but so far UEFA has not mentioned any. Probably because of the combined automatic economic damage from the Europa League ban. In Casa Milan, however, as already reported earlier, the management is preparing to appeal this decision at the Court of Arbitration for Sport in Lausanne, Switzerland. The Rossoneri lawyers have 10 days to present the necessary documentation and make an official request.
1) The best hypothesis would be that the CAS welcomes the defense of AC Milan and cancels this punishment. Thus allowing participation in Europa League, something earned on the pitch. In this case, the club and UEFA would negotiate a new Settlement Agreement, with limitations on the players list, on future purchases and possibly one fine.
2) The second hypothesis would instead lead AC Milan to the same current conditions: meaning exclusion from Europe for the next season, with consequent economic and image damage.
We now await further news, reaffirming the importance of being authentic only to official sources and therefore substantially to AC Milan or to UEFA itself. The story of the sanctions revealed today against the Rossoneri has highlighted – once again – the lack of veracity in rumors that often circulate in Italian and non-Italian newspapers. In fact, according to several media outlets, AC Milan was supposed to be banned for two years and receive a large fine: both things did not happen.
---
---