Casa Milan flooded by agents, massive exodus possible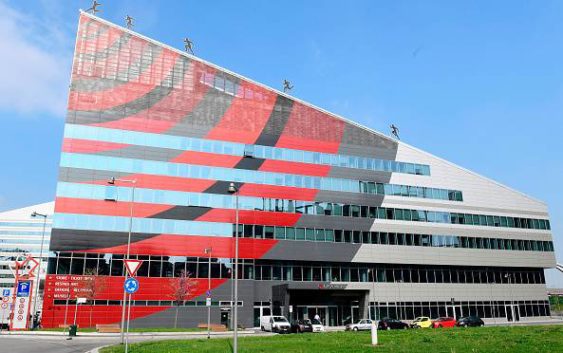 Uncertainty about the future of AC Milan regarding the participation or not in Europa League and especially about who will be the owner of the Rossoneri has created a very tense and complicated around the club.
Not surprisingly, reports Sky Sports, many agents and representatives of the players who are currently under contract with AC Milan are beginning to make public their concerns. It is not so much the 'no' to European competitions that puts everyone in crisis, as admitted yesterday by the agent of Ricardo Rodriguez, but the real financial capabilities of today's AC Milan, that is caught in a vortex of passion between the mystery of the Chinese shareholder Yonghong Li, the desire to change expressed by the creditor institution Elliott Management Fund and the increasingly stronger rumors on the possible entry into the club of an American investor such as Rocco Commisso or the Ricketts.
The agents have flooded the headquarters of Casa Milan to get inform about the fate of the Rossoneri with urgent meetings and contacts with Mirabelli and Fassone. In fact, in these days the sporting director seems to be more committed to reassuring agents and specific entourages rather than on the transfer market.
AC Milan therefore lives a phase of total chaos, something that has become the norm recently but the goal of the club is always the same: AC Milan will not under-sell any of their top players and aims to keep the backbone of Gattuso's squad. The renewal of Romagnoli is its purest testimony.
However, reports Sky, the risk of a massive exodus is quite real with players like Bonucci (to Man Utd), Suso (Napoli, Inter or Liverpool) and Donnarumma (to PSG) sure to leave if club is banned from Europa League. Yonghong Li'reluctance to sell the club has only made things worst.
---
---