Ibrahimovic's 3 demands for a new deal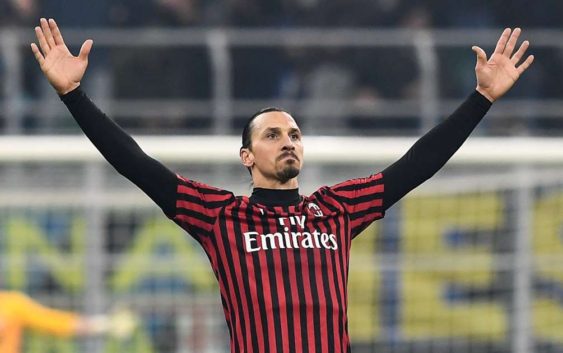 AC Milan striker Zlatan Ibrahimovic wants to continue with the Rossoneri but there are certain demands he has made. 
There is a very good chance that Zlatan Ibrahimovic will stay at Milan for next season. Yesterday the club presented the new jersey and Zlatan was among the main testimonials. This is certainly not a guarantee of his stay, but it is still a sign. The parties want to continue together and are negotiating.
According to La Gazzetta dello Sport, Ibrahimovic has made three demands in order to renew his contract with Milan:
1- 6 Million salary
2- Important investment on the transfer market
3- Guarantees that Zlatan will remain a key figure 
Let's start from the end. As for his play time, there is no problem. Coach Stefano Pioli, who has been confirmed for the next season, will certainly use him as the regular starter in attack. Maybe he could ask the club for a substitute, given that the only other available striker is Rafael Leao whom the coach considers more like a winger. A promotion of youngster Lorenzo Colombo in the first team cannot be excluded.
AC Milan will do everything possible to improve the squad. With the return in Europa League, the Rossoneri management returns under the careful observation of UEFA regarding the Financial Fair Play. Elliott intends to invest and Maldini will have 75 million to spend on the market, plus a percentage of sales.
The first point is the most "complicated" one, namely the salary. Milan want to lower that figure and there is a good chance that Ibrahimovic will eventually accept a reduction. An offer of 4 million euros plus bonuses could be enough. At the end of the season the parties will meet again for final talks. Meanwhile, contacts continue and the fans hope.
---
READ MORE: Benfica want to sign AC Milan midfielder, talks ongoing