Ibrahimovic's best eleven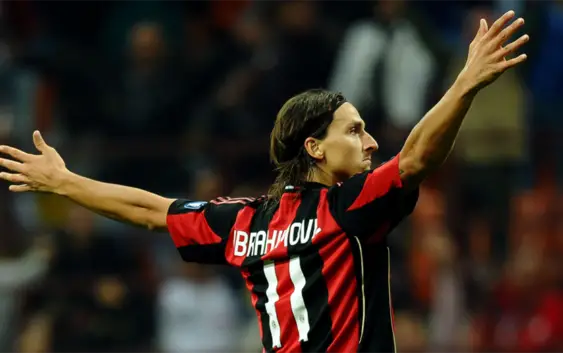 Ibrahimovic has won trophies in every championship he has played. Starting from Dutch championship, Spanish La Liga, Serie A and recently also in France. Now the next target of the Swedish giant is the English Premier League.
Under the guidance of Mourinho, Ibrahimovic seeks the next trophy with Manchester United. Interviewed recently, Ibrahimovic speaks of his glorious career and reveals who are the best players he has played with over the years. Part of his best 11 are also a couple of red and black players. Ibra joined Milan in 2010, being one of the most expensive signings in the history of Milan.
This are the players part of Ibrahimovic's ideal formation:
Goalkeeper: Gianluigi Buffon (Juventus)
Right back: Maxwell (Ajax – Inter – Barcelona -PSG)
Center back: Carles Puyol (Barcelona)
Center back: Thiago Silva (Milan – PSG). With former Milan captain, Ibra played 2 seasons with Milan's jersey between 2010 and 2012 as they won the last Serie A championship for Milan. The two left for PSG in 2012 playing 4 seasons together there and also winning 4 times the French championship.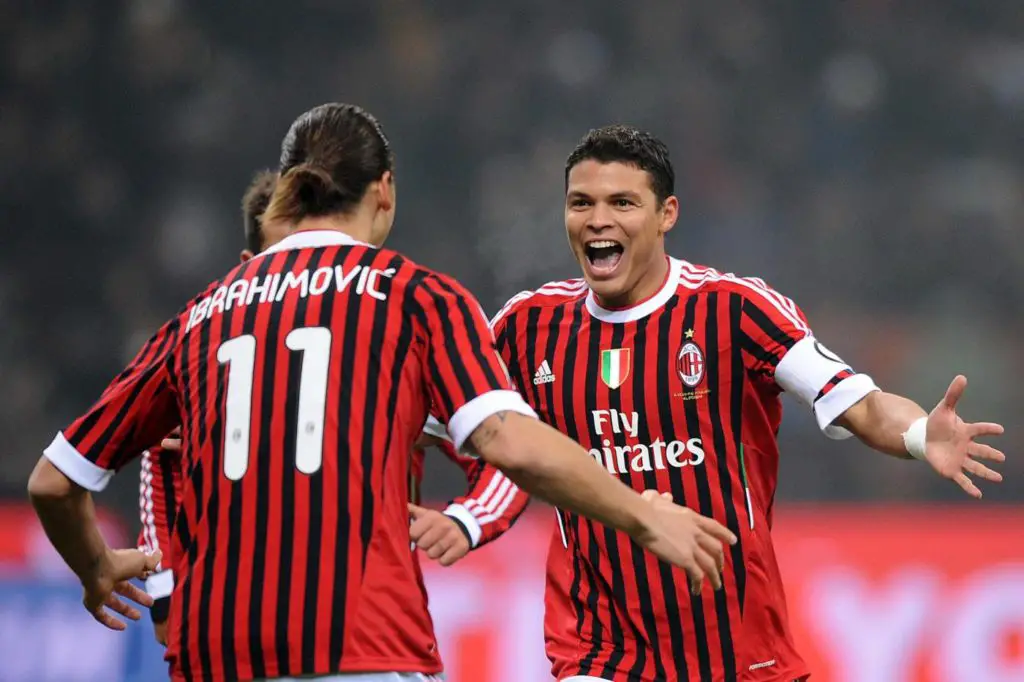 Right back: Javier Zanetti (Inter)
Midfielder: Xavi (Barcelona)
Midfielder: Andrea Pirlo (Milan). With Pirlo Ibra played only the 2010-2011 season but it was enough that the talent and technique of the former Milan midfielder left traces in the memory of the Swede. The two were protagonists in the Italian championship win in 2011. Next year, Pirlo moved to Juventus after Galliani refused to renew his contract.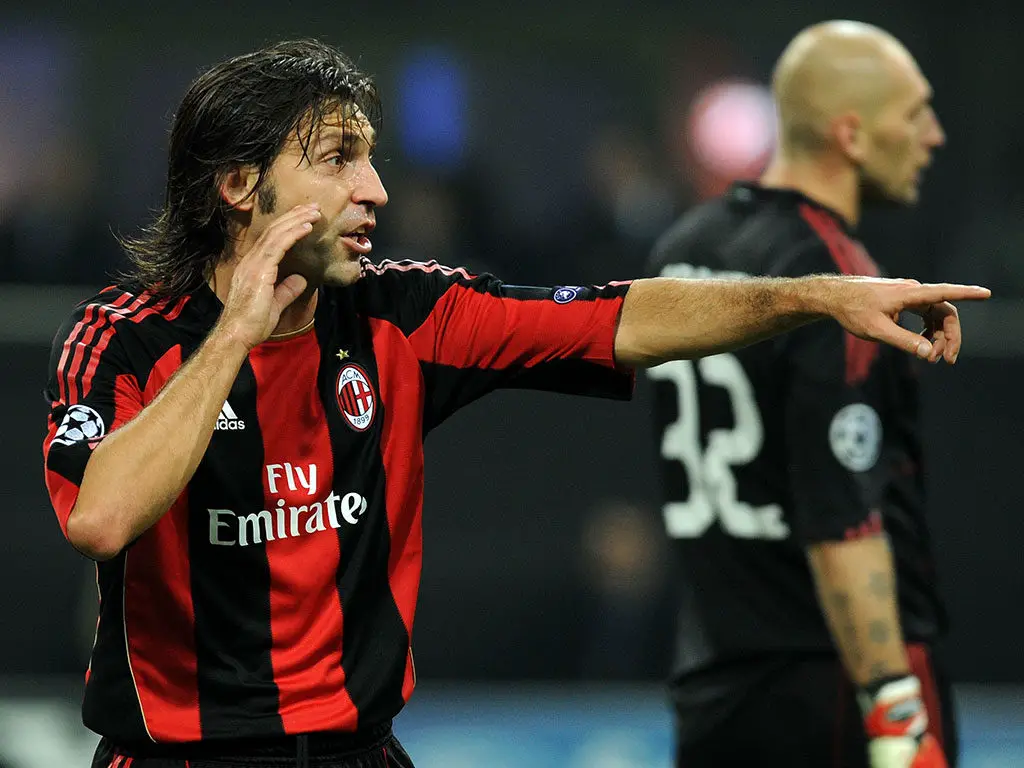 Midfielder: Patrick Vieira (Juventus – Inter)
Striker: Alesandro Del Piero (Juventus)
Striker: David Trezeguet (Juventus)
Striker: Lionel Messi (Barcelona)
Bench: Andresi Iniesta, Clarence Seedorf (Milan), Dani Alves, Pavle Neved, Alesandro Nesta (Milan), Thierry Henry, Marco Verratti.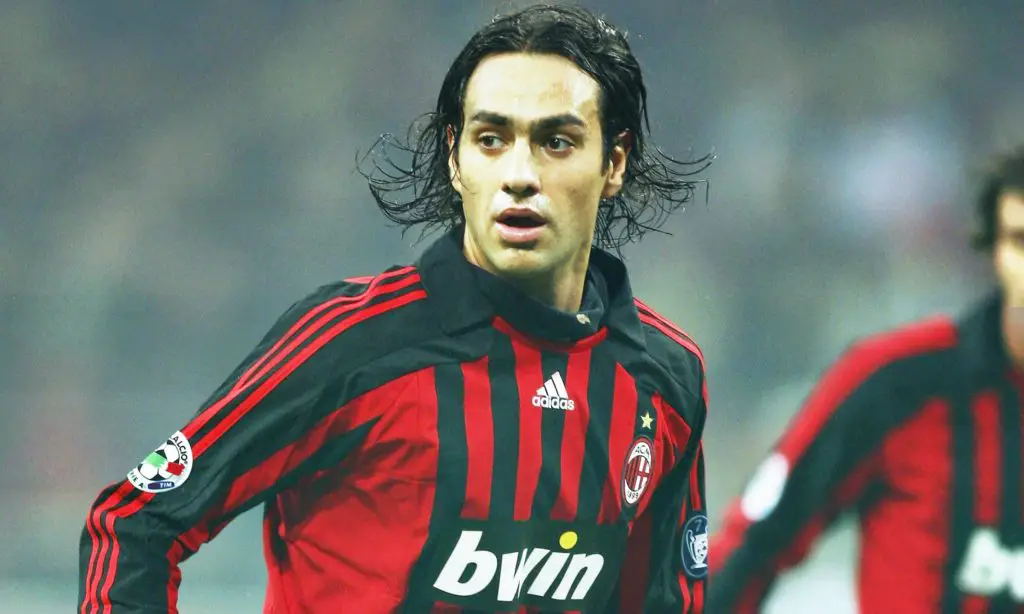 Even with the red with black defense legend of Milan Ibrahimovic played together for two seasons. At a time when Ibrahimovic played with the shirt of Inter or Juventus as an opponent to Milan he never spared praise for a player he considering as one of the best defenders in the world.
---