Inaki Williams confirms Milan interest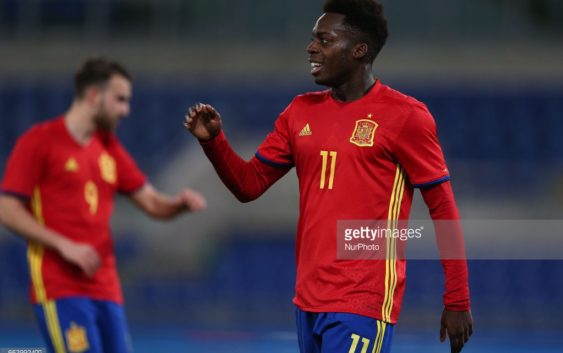 AC Milan invested an unprecedented figure in the summer transfer market but Fassone and Mirabelli have promised the spending spree will continue if needed even in January.
Inaki Williams is one of the most interesting talents in the Spanish League. The jewel of Athletic Bilbao has been scouted by several European clubs during last summer transfer market window.
The 23 year old right winger (can also play as centre forward or left winger) will surely be among the players at the center of negotiations next summer. If the Spaniard confirms, even this year, the excellent performances of last season, there is no doubt that a transfer from his current team to a big European club will take place.
Among the clubs carefully monitoring Inaki Williams are Borussia Dortmund, Inter, Liverpool and also AC Milan. These are the names of the teams reveled by AS in an interview with the youngster in the past few hours: "That these big teams are interested in you and may want to sign you, it makes me happy. It means i'm doing fine. If i am worth 50 millions? I do not know how much i am worth on the market. The president has put that clause and we'll see what will happen."
Athletic Bilbao's hot prospect has a 50 million euros release clause and they demand the clause to be respected if any club is interested in his services. A very high rating and on which every suitor will certainly reflect because it is a very expensive investment. AC Milan currently do not have Williams among the top priority targets at the moment. However, Massimiliano Mirabelli has promised two important signings in January and a winger is definitely needed in Milanello considering Borini's recent performances.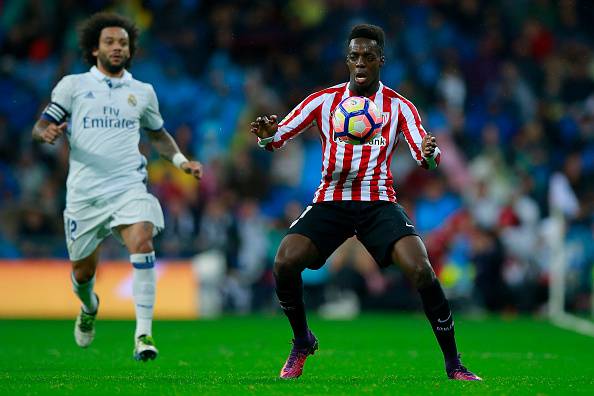 Inaki Williams joined Athletic Bilbao's first team four years ago and during this period he has participated in 113 games scoring 24 times while playing mostly on the wing and rarely as centre forward. In January 2016 he signed an extension of contract until 2021.