Montella: Bonucci, Andre Silva and Milan all to be discovered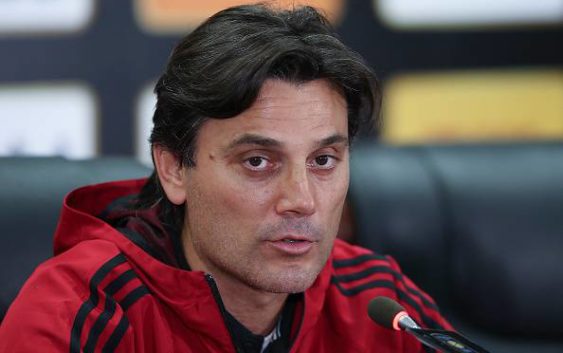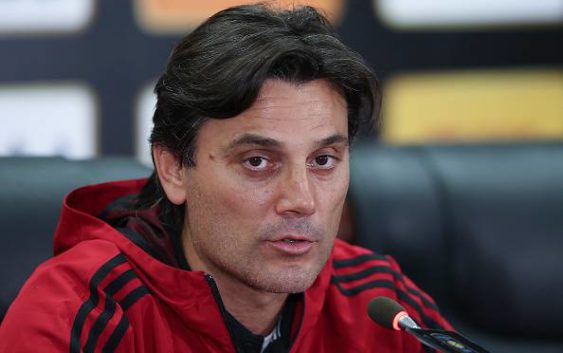 Manager Vincenzo Montella, in press conference, discusses some interesting topics regarding the players and the team before the match against Spal.
Currently the rossoneri are playing every three to four days and for Vincenzo Montella managing the squad becomes more difficult. Handling the struggle and the fatigue of Milan, unfit for the last few years to play European cups, requires time. So here's the turnover to meet rossoneri's requirements.
Compared to the success against Udinese the team will change again. From the 3-5-1-1 seen on Sunday there is a passage to the more classical 3-5-2, as left to understand by Montella himself in the pre-match press conference yesterday, although the technician emphasized more on the amazing qualities of his group: "I'm happy and optimistic, the team is proposing something interesting, and then it's a Milan still all to be discovered."
AC Milan's current problem are the too many goals conceded, the red and blacks have conceded at least a goal in four consecutive games. But Montella, as reported today by La Gazzetta dello Sport, appears to be far from worried: "Excluding Lazio, i have never found an inadequate defensive performance. Bonucci? His transfer has made a lot of impact and has increased his responsibilities, but the experience and soundness in defense also depend on him."
The manager has promised that Andre Silva will be the one to lead the attack but his partner remains still a mystery (read here). Montella, during the conference, also wanted to give some advice to his number 9: "Being more cynical means having more goal wrath, in this aspect he still has to grow. Should he be more like Montella? Maybe but perhaps he must be more like Inzaghi." Montella wants to see more anger and more hunger in front of the goal from the Portuguese striker and hopes that after having scored five goals in Europa League, Andre Silva will eventually repeat himself even in Serie A.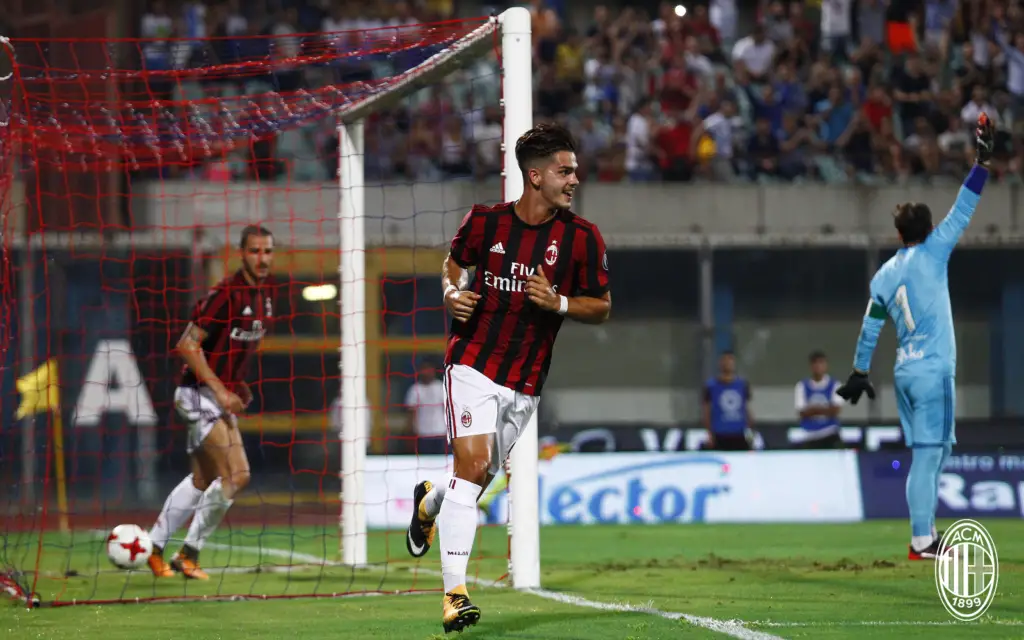 Finally, there are some who, like his friend Antonio Cassano, have compared Paulo Dybala, Juventus star, to Montella of his best career years: "Yes, it's true, i really do see a bit of myself in Dybala. I know him since he played in Argentina and i was at Catania. President Lo Monaco told me that there was a player identical to me, with similar skills. It was Paulo, but Palermo signed him first."