Investcorp vs RedBird: Why are AC Milan the most desirable top club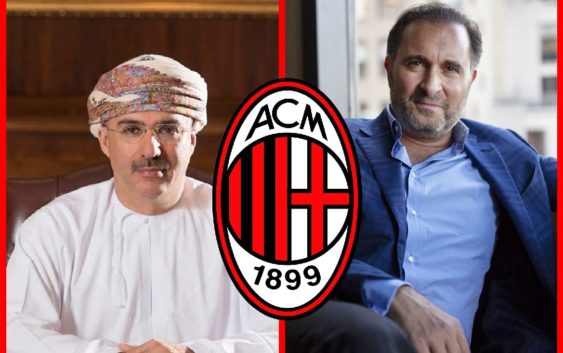 Investcorp and RedBird Capital are battling to become the new owners of AC Milan with Elliott set to sell after four years in charge.
An unlikely battle is taking place to decide the future owner of AC Milan. Elliott Management are set to depart after four years at the helm of the Rossoneri club. Investcorp are in negotiations to acquire the historic Italian squad from the American fund while RedBird Capital have recently joined the race.
Elliott's period of exclusivity with Investcorp has just ended so other interested subjects are coming forward. The Bahrain fund remains the favorite to acquire AC Milan club because of their €1.18 billion offer. RedBird Capital have offered €1 billion but they have a proven track record of successful investments in elite sports.
But why are financial titans fighting for the Serie A leaders. AC Milan have become very desirable for simple factors reports MilanNews.it. The primary reason is as simple as it is logical. AC Milan are the top European club most easily scalable for a potential new ownership.
The work done by Elliott Management in these four years is nearly impeccable. The Rossoneri have no debt, are back to being competitive and have started to play regularly in the Champions League. The AC Milan brand is strong but with ample room for improvement and expansion.
In addition, the Red and Black club can be acquired for relatively "cheaper" figure compared to the Premier League clubs. The 1 billion euros fee is at least three times lower for what Chelsea are expected to be sold this summer.
---
READ MORE: AC Milan's worst signings EVER