IS24O: Commisso in the final push, the latest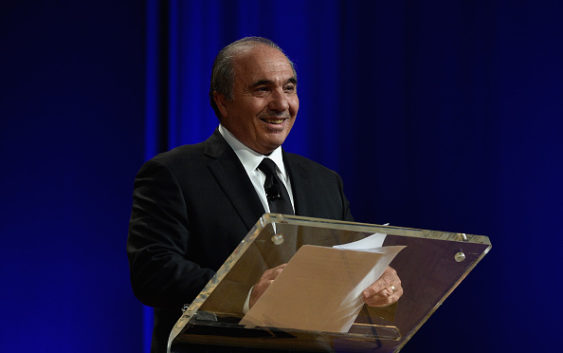 Rocco Commisso wants to speed up and try to quickly conclude the acquisition of AC Milan clu
b. Negotiations are underway in New York and the parties hope to reach an agreement soon.

Decisive hours in the United States for AC Milan's corporate future. According to Carlo Festa of Il Sole 24 Ore, billionaire Rocco Commisso is discussing the last details of the agreement and in a matter of days he will become of the new owner of the Rossoneri.
The Italian-born American businessman, along with his advisors, is trying to reach a deal with Li Yonghong this week but it seems difficult to close everything in such a short period. If the negotiations do not close by the end of the week there would be the risk that everything could fail. The founder of Mediacom values 100% of AC Milan around 500 million euros, while the current Rossonero owner bought it from Fininvest for about 750 million.
THE PLAN – According to the latest rumors, Yonghong Li should remain a shareholder in the club, while Commisso, in addition to repaying the 32 million of the last loan (to Elliot fund for the capital increase of last week), should also cover 180 million plus interest that the Chinese businessman loaned from Elliot last year. In addition to this money the US tycoon would inject another 150 million into the Rossoneri's coffers as soon as he becomes a partner.
---
---