Premium – Milan, news from UEFA and New York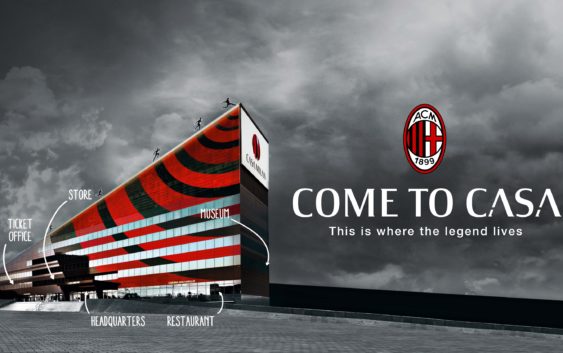 It will be a fundamental day for the history and the future of AC Milan. Important news are expected in the following minutes regarding UEFA's ruling on the Financial Fair Play breach and the change of ownership.
Carlo Pellegatti, for Premium Sport, offered a summary of the situation. As reported by the well-known journalist and long-time Rossoneri fan, in a few hours we will understand if AC Milan will be excluded for one year from Europa League (exaggerated the two years possibility) and in addition the club may be fined 30 million euros.
At the same time, in the coming hours, decisive news are expected from New York regarding the ownership front. According to reports, American billionaire Rocco B. Commisso, is very close to becoming the 27th president in the club's history. Yonghong Li will probably accept a considerable loss that may even reach 100 million.
The two issues are closely interlinked especially in view of the appeal that the Rossoneri will make at the TAS Tribunal of Lausanne. If at the time of the appeal the Red and Blacks will present themselves with a new owner with assets worth 4.5 billion dollars it would be a big advantage for Marco Fassone and the team of lawyers.
---
---