Jorge Mendes proposes Andre Silva to Premier League and La Liga clubs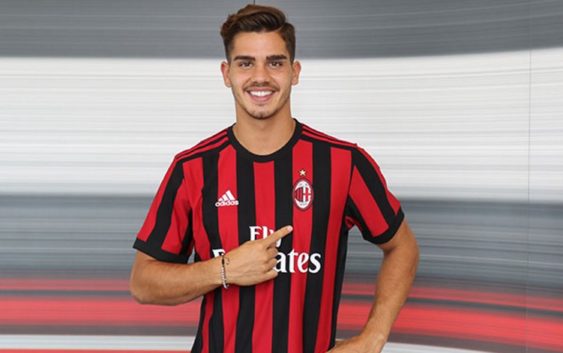 Even though he joined AC Milan just six months ago Andre Silva is again one of the most wanted players on the market with Jorge Mendes working on a potential transfer.
During this January market session the Rossoneri will hardly conduct any big operations but in exit thing may change. In this regard an important role can play famous agent Jorge Mendes, who according to Il Messaggero, apparently has proposed his player to several English and Spanish clubs. Nothing clamorous anyway, since it is normal for an agent to make such moves and protects his client's interests.
At the moment there seems to be neither the desire of the player to move or of AC Milan to sell. A period of adaptation for the attacker is needed, and to date it seems unthinkable that from now until January 31 he can be sold. Only an important offer, of at least 50 million euros, could change the Rossoneri's mind.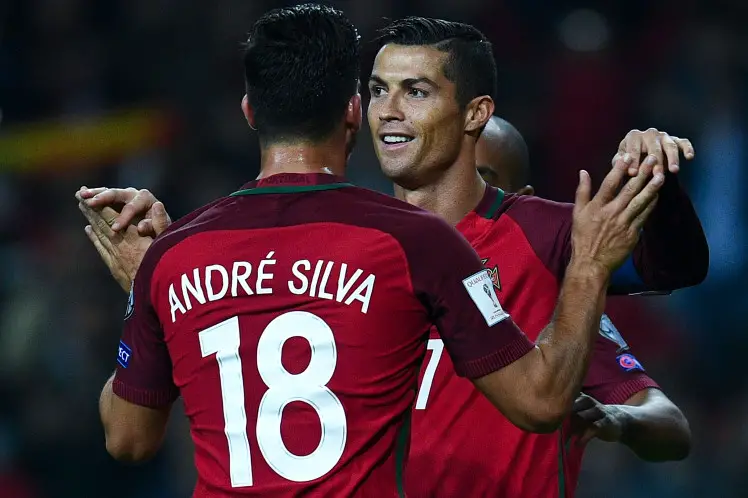 The investment made in the summer was considerable and accepting a loss after just six months would be counterproductive for everyone, especially because we are talking about a hugely talented and promising player and yet young, just 22 years old. Furthermore, next summer, he will play the World Cup with Portugal as a probable starter alongside Cristiano Ronaldo. Something that would raise his value and experience even more. Hopefully the second part of the season will be much more positive for Andre Silva. 
---
---