Journalist confirms AC Milan talks for €40m Chelsea striker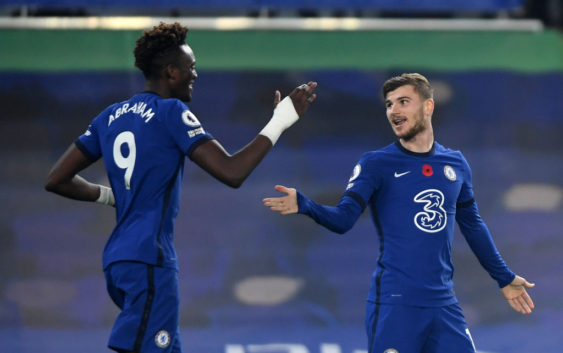 AC Milan are looking for a long-term replacement for Zlatan Ibrahimovic. The Rossoneri plan to spend significantly for a top striker.
The top summer priority of AC Milan will be to find a new centre forward that can alternate with Zlatan Ibrahimovic and eventually take his spot. The Rossoneri are following several targets in Italy and abroad. The long list of Paolo Maldini contains names like Belotti, Vlahovic, Scamacca, Boadu, Tammy Abraham and Malen.
The Chelsea striker is one of the surprise names that are expected to change club this summer. Ne Blues coach Tuchel prefers Timo Werner over the 23-year-old. The England international, in fact, has a much better goal per minutes average than his German counterpart.
Nevertheless, despite scoring 12 goals and assisting 6 in a total of 1.533 minutes, it has been very difficult for Tammy Abraham to find space this season. With his contract expiring in 2023, a big number of clubs ae following with great interest the situation of Abraham.
Journalist Nicolo Schira reports that AC Milan have contacted Chelsea to ask information on the situation of Abraham. Roma, to be guided by Jose Mourinho next season, have joined the race for for Tammy according to Schira and are also in touch with Chelsea.
The Premier League giants are asking a high transfer fee of €40 million euros for their striker. A considerable figure for the Rossoneri but significantly lower than what Fiorentina are asking for Vlahovic.
---
READ MORE: Roma to move for €20m Milan defender