Journalist explains why AC Milan are better than Juve and Inter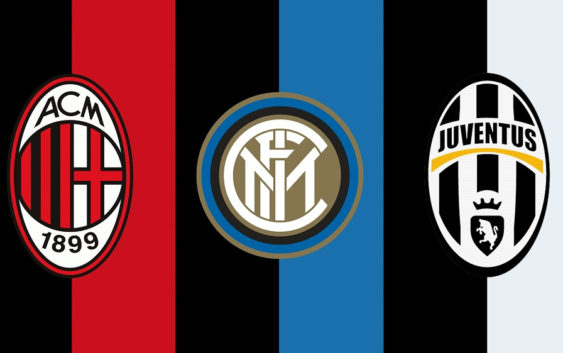 Journalist Carlo Pellegatti explains why AC Milan are not inferior to Inter and Juventus and why the Rossoneri can win the league.
From the start of the season AC Milan have surprisingly led the Serie A standings. An outcome that few could have predicted but the Rossoneri have been a convincing and dominating squad since day one.
Nevertheless, there are those who wonder if the Rossoneri can really fight for the Scudetto. If Stefano Pioli's team can really compete with Inter and Juventus? The two Serie A rivals were the only expected candidates for the Serie A trophy at the beginning of the season.
Journalist Carlo Pellegatti elaborated on the matter, insisting that AC Milan have in fact a superior side to Inter and Juventus. "It is said that the squads of Inter and Juventus are much better than that of Milan. Let's think about this, starting with the goalkeeper.
Samir Handanovic and Wojciech Szczesny better than Gianluigi Donnarumma? Many, all over the world, for age and quality prefer Gigio. Theo Hernandez is the best in left-back in Italy and among the absolute best in Europe. Theo and Davide Calabria are two fantastic full backs.
Regarding centre backs we raise our hands to Chiellini and Bonucci, but I don't think Pioli looking at Kjaer and Romagnoli is unhappy. Same thing in midfield. Playing with Kessie and Bennacer, and having Tonali as an alternative, is not a luxury everyone has. The situation in attack is similar. Romelu Lukaku and Cristiano Ronaldo are great players but Ibrahimovic has practically scored the same number of goals, playing half of the minutes".
---
READ MORE: AC Milan's worst signings ever