Judgement day for AC Milan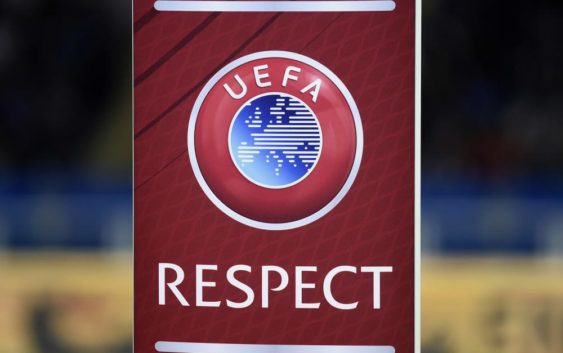 A delegation from AC Milan is in Switzerland today for UEFA's Financial Fair Play hearing. Within 48 hours UEFA will reveal its final ruling.
It's going to be one of the most important days in the history of AC Milan. 19 June will forever be remembered as the judgement day for the Rossoneri and the Chinese management. A delegation from the club is in Switzerland today to discuss the Financial Fair Play breach and the subsequent consequences.
One month ago UEFA rejected AC Milan's Settlement Agreement proposal and now the Rossoneri risk severe penalties. The European football's governing body could decide to exclude Milan from next year's Europa League (financially damaging) and impose financial restrictions for the upcoming summer transfer window.
Within 48 hours, UEFA must unveil that the verdict will be and its impact on AC Milan's transfer plans. The Rossoneri do not look very optimistic and in case of a severe punishment the club will appeal the decision in the Court of Arbitration for Sport of Lausanne. Hopefully that won't be needed.
---
---