Juventus want to sign AC Milan striker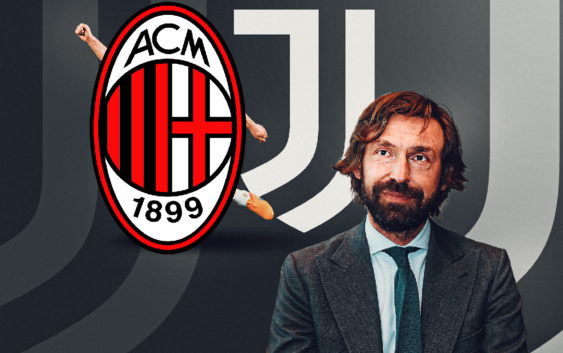 Juventus new coach Andrea Pirlo wants to improve the attack and is looking at AC Milan for new signings.
Juventus are having a season below their usual level of recent years. With 10 points behind first placed AC Milan, the Bianconeri are working to improve their squad and coach Andrea Pirlo is looking at his old club for new signings.
Alvaro Morata is currently the only available centre forward at Juventus and Pirlo has asked the club to buy a new striker. According to Calciomercato.it, Juventus want to sign AC Milan forward Rafael Leao.
Juventus scouts have given positive feedback to sporting director Fabio Paratici for Rafael Leao. It is no secret that the Bianconeri are long time admirers of the Portuguese striker and have tried to use their good relationship with his agent Jorge Mendes to lure the 21-year-old in Torino.
Calciomercato reports that Juventus have proposed a swap deal between Rafael Leao and Federico Bernardeschi. The standing Serie A champaions have been trying since the summer to sell Bernardeschi but AC Milan have no interest in his services.
Despite his lack of consistency the Rossoneri have a lot of faith in the potential of Leao. After a difficult first year in Italy he is doing better alongside Ibrahimovic and this season has scored 4 goals and assisted 3 in 15 appearances.
---
READ MORE: Atletico Madrid propose swap deal for Castillejo