Key data reveals Kjaer is more important that Ibra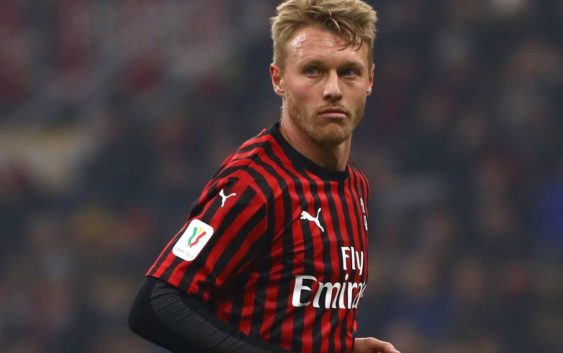 Dane defender Simon Kjaer is playing a key role for AC Milan. The
importance of centre back is testified by the numbers and data.
Many fans, after the last few disappointing draws in the league, point to the absence of Zlatan Ibrahimovic as the real cause of AC Milan's lack of victories. In reality, the numbers tell a different story. The Rossoneri continue to score and be dangerous in attack but at the same time they seem more fragile in defence.
The absence of a leader like Simon Kjaer has been a fundamental factor. The Denmark captain is much more necessary for Milan than Ibra. As reported by Sky Sport, Kjaer is literally indispensable for the AC Milan defence.
The data released after yesterday's match against Genoa leaves no room for discussion. In the 20 games that the Rossoneri played with Kjaer in charge, 18 goals were conceded, an average of 0.9 goals conceded per match.
Instead, in the four league matches that Kjaer has missed, because of injuries and various problems, Pioli's team suffered seven goals. The average almost doubled to 1.75 goals conceded per game.
In addition, the Dane is also a talisman for the points earned. In the 20 matches with Kjaer on the pitch, Milan have collected 16 wins and four draws (average of 2.6 points per game). The four matches without the 31-year-old centre back resulted in a single victory and three draws (1.5 points per match).
---
READ MORE: AC Milan plot Hauge-like signing