Why Leonardo Bonucci should be Milan's new captain?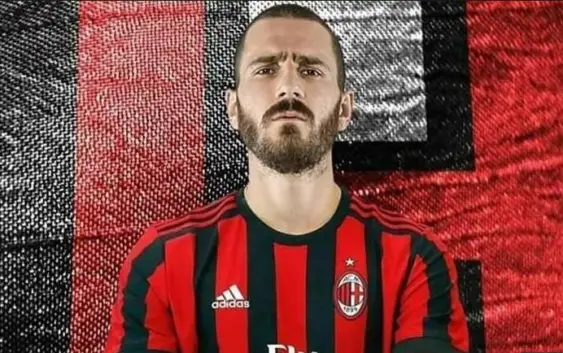 The newly arrived Leonardo Bonucci is expected to become AC Milan's new captain. But is this a wise choice?
At numerical and formal level, Leonardo Bonucci is Milan's number 9 purchase in this pharaonic, strengthening campaign that the new Chinese ownership led by president Yonghong Li has endorsed in full harmony with manager Vincenzo Montella, along with the planned strategy by Marco Fassone and Massimiliano Mirabelli. The arrival of the former Juventus defender is a powerful slap to the Italian football system, which for years had fossilized on one big team and two technically unsuccessful antagonists to keep up with them.
The rossoneri are seriously biding for the role of the protagonist in the coming Serie A season and now Vincenzo Montella's words on the day of the rally sound even more sweeter: "Who knows, perhaps is our turn to weaken one of the teams that is ahead of us like Juventus did last year, removing Higuain and Pjanic from Napoli and Roma". That said, in nine days everything has come to fruition.
The choice made by the club was clear. There was a need for a player who could bring the culture of victory into Milan's dressing room, which in recent years has been literally depleted of this fundamental concept for a club like the rossoneri. Bonucci knows how to win, especially in Italy and inside the dressing room will have an immense specific weight as the club has decided to entrust him the captain armband. A bold choice, which probably will not appeal much to the various Montolivo and Abate but a crystal clear separation signal with the past and the genesis of a new path, which in Casa Milan are hoping to start.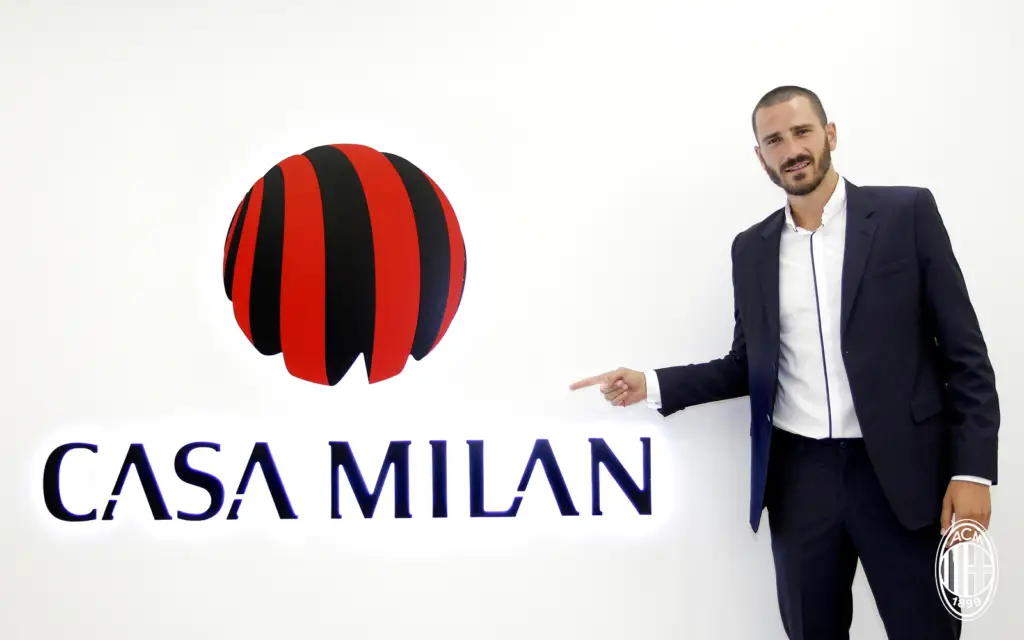 Bonucci's leadership, both at Juve and with the Italian national team is not something that can be questioned. In the field, he has often proved to be able to rely on even without the band on his arm, let alone now that he will go out first, in front of everyone. Fassone and Mirabelli had no doubts and, as in Milan's great tradition, they wanted to entrust the captaincy to a central defender of proven charisma. Bonucci, in the museum, stayed for a few moments in front of Baresi's shirt of which he will be a successors. A new era begins.