LETTER FROM A FAN: "The fans are not stupid"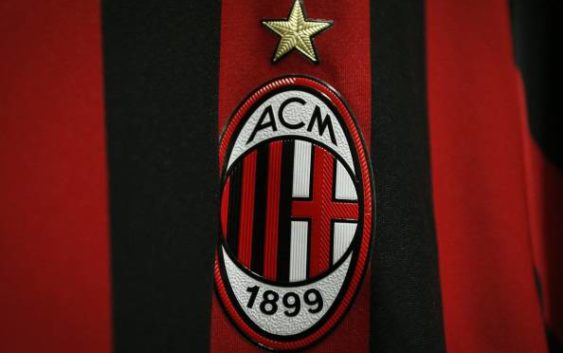 I would like that our former President Berlusconi stop giving advice to Gattuso and stop criticizing the current Milan club by constantly reminding that what was there before was better than what is now. I would like to remind our beloved ex-president that if we now find ourselves in these conditions, it is mainly his fault because he kept on telling the fans before the famous closing, that he would have never left Milan in untrusted hands. The result is that even today after all these months we do not know who the new President is, we do not know who are the owners of the club since Mr. Yonghong Li does not have the economic strength to make things clear especially with people that from all over the world follow everything related to Milan.
Too easy to criticize now, during the summer transfer we were excited about the purchases made, it did not seem real that after years of skinny cows Milan had returned to buy players and not take zero euros rejects as did Galliani unfortunately since the Berlusconi family had closed the purse. Only in the summer market of the year 2015, President Berlusconi had invested nearly a hundred millions, and almost all those player are now gone (only Romagnoli remains). Money wasted.
I remember that the Berlusconi family invested just because the Chinese would later reimburse them. We do not have a decent coach for years now, we burned under the direction of our former President: people like Leonardo, Allegri, Inzaghi, Seedorf, Brocchi, Mihajlovic, and soon even Gattuso. I understand that it is not easy but let's stop creating phenomenons and start by taking a real coach and enough with improvisations.
Respect towards the Milan fans is mandatory after years of humiliation.
Best regards
---
---