Gazzetta: Donnarumma and the letter to Milan, Gigio was right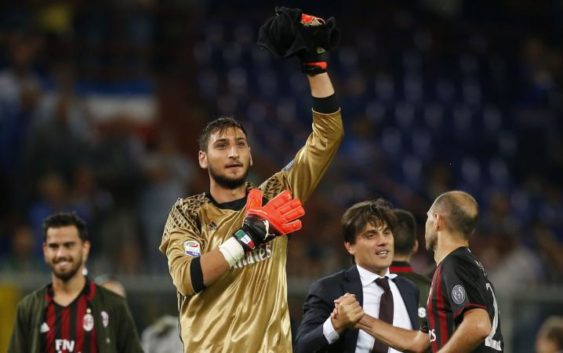 Everyone was left stunned when the media revealed that Mino Raiola and Gigio Donnarumma had requested his contract with Milan to be cancelled due to psychological violence. Today La Gazzetta explains exactly what happened.
"I never said I suffered moral violence when I signed the contract". It was Gigio Donnarumma's outburst on Instagram on 13th December, published at the height of the umpteenth media dust. Well, the young rossonero goalkeeper has apparently told the truth writes this morning La Gazzetta dello Sport, shedding light on the famous issue regarding the letter from Gigio's representatives for the top managers of AC Milan.
Actually, Milan received a letter from the lawyer of Donnarumma, who complained "the oppressive conduct put in place, in a systematic way and furthermore seriously progressive" (in closing it also highlighted "the psychological prostration of Donnarumma, who could have a relapse on his health and moral personality"). This letter, however, dates back to June 14, or a month before the signing of the contract (which occurred on July 11). The first protest of the Rossoneri people against the young goalkeeper was underway following the difficulties that emerged in the negotiations between Raiola and Fassone. In an atmosphere to say the least tense (the famous episode of the "Dollaruma" launched during the European Under 21), Gigio's family commissioned the lawyer Vittorio Rigo to consider Milan as responsible for that situation.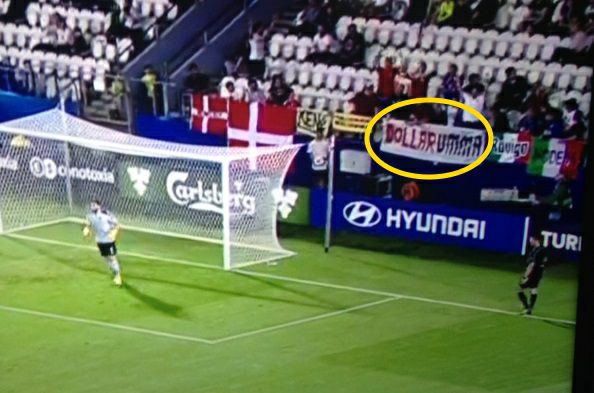 Mino Raiola tried to exploit the situation, communicating the end of the dialogue with the Rossonero club, but in the following weeks came the much awaited signature of the renewal. A release clause was also defined verbally but it was never deposited in the league. At the end of September, then, the lawyer Vittorio Rigo returns to write, this time asking "to deposit within ten days" that agreement, threatening at the same time the termination of the contract. In reality nothing happens, then the controversy became public raising yet another dusty cloud on Donnarumma.
---
---