Official, Lazio-Milan to be played an hour later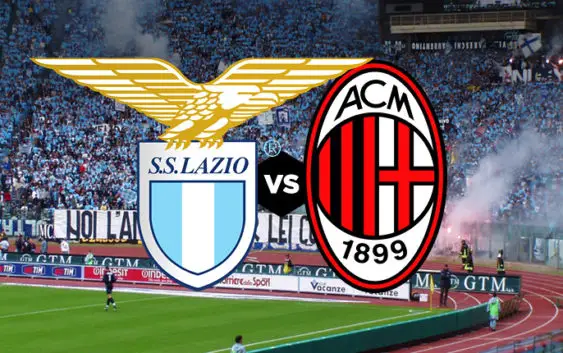 Lazio vs Milan will be played despite the bad weather. Authorities have decided the game will start at 16:00 CET. 
13.20 – La Lega Serie A, after hearing the Municipal Civil Protection and the Police Headquarters in Rome, which did not represent any particular public policy criticism in relation to today's game, has agreed that Lazio-Milan valid for Serie A round 3 to begin at 16 o'clock, rather than at 15 o'clock, to encourage a more regular influx of spectators at the stadium
13.05 – Confirmations arrive from the both clubs, Lazio-Milan will start an hour late, at 4.00 pm.
12.47 – The two teams are about to leave for the stadium, from Lega Seria A there is no announcement, the G.O.S has gave its ok for the stadium, the only decision remaining is from the Prefecture for issues of public order, but the match may be postponed for some minutes.
12.40 – Despite all, AC Milan are ready to leave for the Olimpico Stadium, departure at 13 o'clock, waiting for further communications. The two clubs would like to play the game.
12.33 – G.O.S has given the go-ahead to play at the Olimpico Stadium. However, there are problems reaching the sports facility. The Prefect is still deciding whether to postpone thegame for public order.
More to follow…