Maldini: "Donnarumma? If we look at his age…"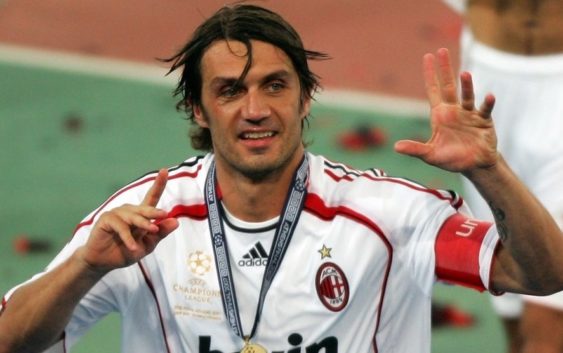 In an interview granted to Sky Sports, former AC Milan captain Paolo Maldini spoke about Gianluigi Donnarumma and how good he really is.
"I was amazed by his tranquility, I was very surprised. At his age, with what had happened with the Under-21 team and with Curva Sud, I was surprised by the way he handled it, yes. Maybe lately he is under pressure but I think that's absolutely normal. Then, when we ask questions about the real value of this guy, let's see how old he is and we must understand that he is a real phenomenon for his age" added the former AC Milan captain.
The legendary Rossoneri defender is obviously referring to the unpleasant "Dollarumma" episode while representing Italy at the European Under-21 Championship in Poland and the continuous dispute with Curva Sud over "moral violence" claims by his agent  Mino Raiola.
---
---