Maldini: "Milan is stronger. Renewals and signings? Here is the strategy"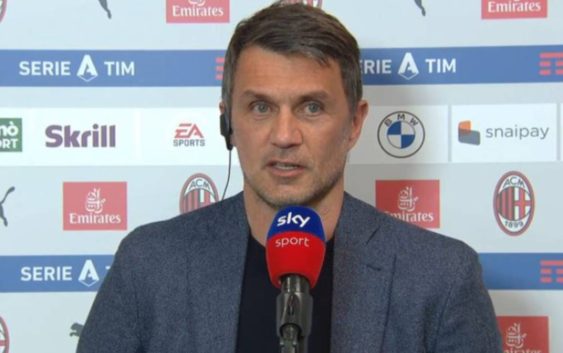 Paolo Maldini believes that AC Milan have a better squad this season and the team will be improved more with new signings.
AC Milan secured three points in their Serie A opening game beating Sampdoria 1-0 away from San Siro. Before the match, Rossoneri sporting director Paolo Maldini talked about the club's plans on the mercato and more.
The Rossoneri technical director has great confidence in Stefano Pioli's team: "This Milan squad is stronger, we are starting from last year's base, even if tonight are absent five important players from last season. We have to finish some things on the transfer market and then the team will be complete. The fans are incredibly charged. It is essential to have people at the stadium, otherwise it is another sport".
Maldini expressed his views on the mercato and the renewals policy, clearly explaining the club's line: "There is a common line on renewals and signings. We must do what is sustainable, without going beyond the guide lines of the ownership. In the past we have done it and we have paid a price for it. We follow this philosophy for renewals and purchases as well".
The former defender also comments on the arrival of new striker Pietro Pellegri. "It is no secret that Ibrahimovic is 40 and Giroud is 35-years-old. We are one of the youngest teams in the league and we want to continue on this path also this season. We must also look to the future".
Finally Maldini expressed himself on the Scudetto dream: "I have always liked dreaming. Then, as Capello says, we must be realistic but a dream should not be denied to anyone".
---
READ MORE: PSG winger offered to AC Milan