Manchester United readying €40m bid for Milan star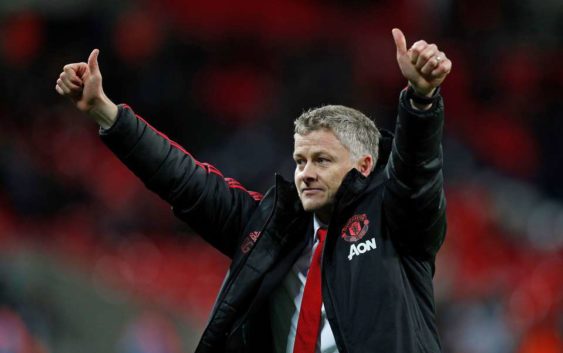 After Chelsea, Manchester United have expressed interest to sign AC Milan striker Krzysztof Piatek in January.
Krzysztof Piatek's second season at San Siro is proving much challenging than the first. The AC Milan striker is not as prolific as last season but he remains the focal point of the Rossoneri in attack and interest in his services only grows.
After Chelsea, another Premier League side have expressed interest in the services of the Polish centre forward. Manchester United are desperately in need of a lethal striker to provide goals. Since the departure of Romelu Lukaku and Alexis Sanchez to Inter, the Red Devils are relying only on Rashford. That's why Manchester United have targeted Milan star Krzysztof Piatek reports Daily Telegraph.
The former Genoa is currently going through something of a goalscoring drought with just two strikes in the first seven matches of Serie A. Many are speculating that the "curse of number 9" has fallen on Piatek. Nevertheless, new AC Milan coach Sefano Pioli appeared confided that the tide would soon change for the 24-year-old.
Despite the recent dip in form and superstitions, admirers of Piatek are not lacking with Frank Lampard and Ole Gunnar Solskjaer determined to bring El Pistolero in England already in January. United are in advantage since Chelsea are banned from signing new players. Even though the Blues have appealed the decision.
According to the British press Manchester United are readying a €40 million bid for Krzysztof Piatek. AC Milan will not consider offers that do not reach the figure of at least €50 million. At the start of the season AC Milan viewed the talented centre forward, together with Romagnoli and Paqueta, as one of the few leaders of the squad but his recent form could make the Rossoneri reconsider their position.
READ MORE: Barcelona to make sensational move for Milan star