Marseille blast Maldini for Thauvin pursuit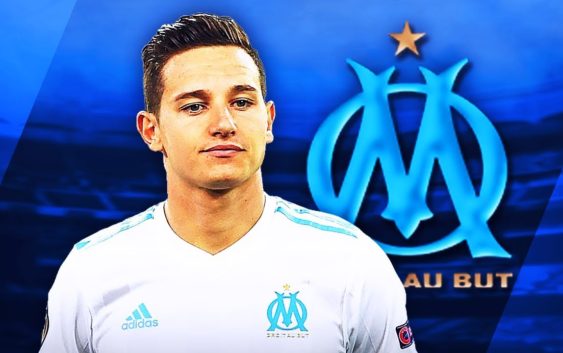 Paolo Maldini's compliments for AC Milan transfer target Florian Thauvin have not gone down well with his club Marseille.
AC Milan are not pleased with the contribution of Samu Castillejo this season and are looking for new names to improve the right wing. One of Paolo Maldini's transfer targets for that role is Marseille star Florian Thauvin.
A few days ago the AC Milan technical director openly declared his admiration for the French winger. "He's a player who will be at the end of his contract, so he's interesting from an economic point of view. He's not exactly the type of player we have signed in the past two years regarding his age. However, the right mix is created with many young players and some more experienced who can give a little more".
Thauvin was quite pleased with those words. "Maldini's interest? These are things that make me happy. When a football legend speaks so highly of you. It made me happy, I thank him a lot." Marseille, on the other hand, were not at all impressed by Maldini's comments. Marseille coach Andre Villas-Boas criticized the AC Milan legend for his actions. 
"I don't know what will happen (with Thauvin), the market is unpredictable. We will wait for the last week of January, as is customary. There will be many loans. Maldini's words? They are a bit false but since you are Maldini, you can say a few things. It wasn't kind of him, but it's normal. He's Maldini, he has the right to say what he wants".
After returning for a long injury that kept him out for nearly the entire season last year, Florian Thauvin is back again in fine form. The 27-year-old flamboyant winger has made 14 appearances so far scoring 4 goals and assisting 5.
---
READ MORE: AC Milan looking to sign Real Madrid winger