Maurizio Sarri wants two AC Milan stars at Chelsea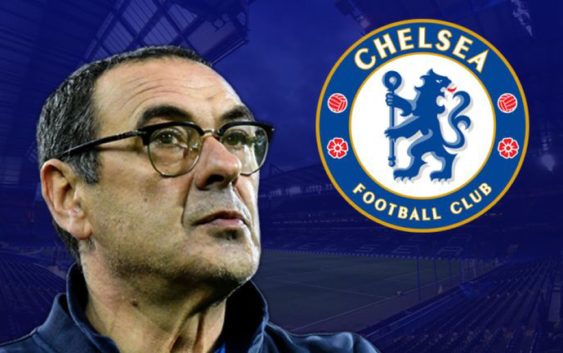 Chelsea coach Maurizio Sarri has set his sights on AC Milan star duo Alessio Romagnoli and Mattia Caldara for January.
New Chelsea coach Maurizio Sarri is eager to bring in England other stars after signing Italian midfielder Jorginho this summer. Even though his squad has conceded only three goals in the first four Premier League games the former Napoli coach has demanded new purchases in defense and precisely two AC Milan players.
Sarri wants to sign both Alessio Romagnoli and Mattia Caldara from the Rossoneri reports Calciomercato. However, despite the Blues willingness to offer big money for the two Italian defenders, the Red and Blacks have no intention of selling. Romagnoli was promoted to team captain this season while Caldara is viewed as his partner at San Siro for many years to come.
Chelsea want to include also Cesc Fabregas, David Luiz and Gary Cahill in this operation a deal is still considered impossible. Even though Fabregas is a target of AC Milan, Leonardo doesn't want to sacrifice any player for the Spaniard. It seems as if Maurizio Sarri must look elsewhere to fulfill his wishes.