Third football team presented in Milan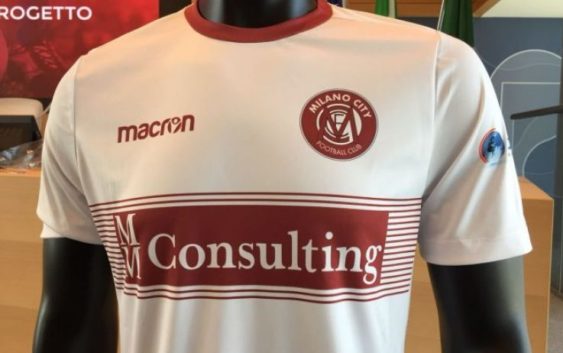 A new team is born in Italy. Starting from this season Milano City FC will play in Serie D and will be captained by former Varese star Neto Pereira.
The third team of Milano is officially born and will play in Serie D this season. It is called Milan City FC, an ambitious club whose goal is to establish itself quickly in the Milanese territory. The new club was presented Thursday at the headquarters of the Lombardy Region, in a press conference chaired by President Attilio Fontana, by the number one of the Regional Council, Alessandro Fermi, and by the Councilor for Sport Martina Cambiaghi. The team's official jerseys were also unveiled: garnet color the home jersey, white the second.
The new club, included in Group A of Serie D, will play in the stadium of Busto Garolfo, a town a few kilometers from the city. At the base of the project, born from the idea of the lawyer Stefano Amirante and Giancarlo Piatti, there is above all the desire to create a different model from the one proposed by the two big Milanese, Inter and Milan. The former captain of Varese, Neto Pereira, is the new captain of Milan City FC. Perhaps in a few years we will have a third derby being played at San Siro.