Mercato: 3 Players scouted by Mirabelli in Viareggio Cup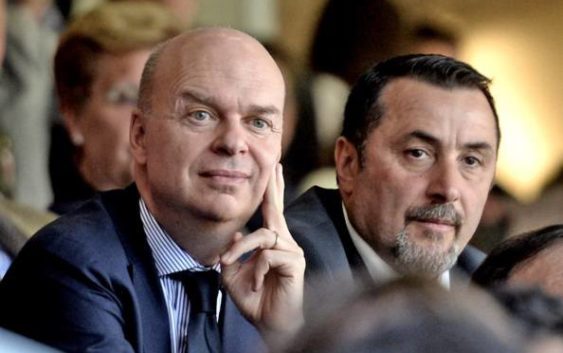 As already announced for some days the Rossoneri sports director Massimiliano Mirabelli in these weeks of international break is very active around Europe in search of new players.
Before leaving for more fascinating destinations and attending a couple of prestigious international games, Mirabelli yesterday made a visit to the Viareggio Tournament, one of the most ambitious competitions to showcase young talents. As reported by La Gazzetta dello Sport, AC Milan's mercato-man was precisely in Altopascio, to follow the match between Juventus Primavera and Rijeka youngsters, a Croatian club that defeated the first Rossoneri team in Europa League group stage a few months ago.
Mirabelli has hardly put his eyes on some young promising Juventus players, since it seems impossible that the bianconeri can offer their talents to a traditional rival. Eyes were focused instead on the most promising prospects of the Croatian side.
In particular Mirabelli was interested in three players: Dominik Mulac, centre back of Rijeka and the Croatian Under 19 national. Then midfielder Jakov Pintaric, 18 year old, and finally in attack was appreciated Dino Dukadjin, 1999 born the same as Donnarumma. Three young players to keep in sight, as in the strategies of the Rossonero sports director there is also that of enriching the group in the future with young and guaranteed elements.
---
---