Milan 2-0 Spal, post-game reactions: Montella's full interview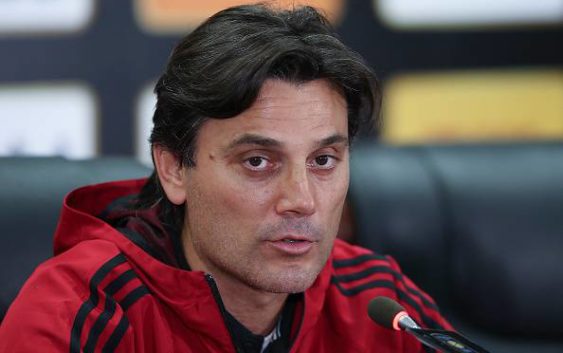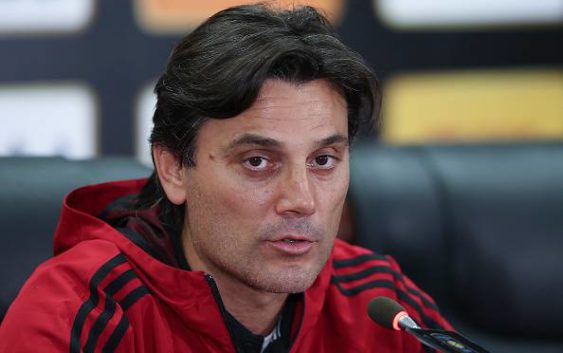 AC Milan secure the 9th victory this season in 10 games played between Serie A and Europa League. Promising start for Vincenzo Montella's team.
Manager Montella's first thoughts on the game and on the players.
Vincenzo Montella spoke to Radio Rai after Milan-Spal and later gave an interview for Milan TV: "We played a good game. In the final moments we did not always handle the ball as we could but I'm glad we did not concede any goals. We could spare some energy but perhaps it was necessary in order to secure this important victory, we must be more constant during the match. Kessie is extraordinary, possesses a sublime intelligence. Now we will face Sampdoria, which is organized and has a great coach."
On Biglia: "The stadium is used with fine plays and he knows it well. He has done a great performance, he is a very precious and clever football player, I substituted him because I saw him struggle a bit after the first half."
If the last touch was missing today: "It was not easy, Spal played with great order. It is a completed team in its dimension. We tried several times to hit the goal, we have to be more conclusive. But the team gave the good feeling of always being in the game and knowing what to do, even in defense."
On Andre Silva: "I really liked him. He has always been in the game and was focused. He is growing."
On the penalty takers: "I have good penalty takers in my team, I always assign two at the start of the match and this time they were Kessie and Rodriguez."
9 Wins in 10 games: "3 Important points but I'm not satisfied enough. I'm already thinking about Sampdoria."
On Sampdoria: "A very difficult game, nearly the same as Lazio. It's a team that always makes us suffer, we have to prepare ourselves because they are a perfectly organized team and have a great manager. We will have to be prepared mentally and technically."
On players who have unexpressed potential: "Andre Silva, Calhanoglu, Suso, Bonaventura, can do more, much more. Kessie himself is very young and is destined to grow. These are the players who make me think that the team can grow more."
Author of the first goal Ricardo Rodriguez gives his opinion about the match.
Ricardo Rodriguez, AC Milan's left back and author of the first penalty kick, spoke about the 2-0 victory over Spal for Premium Sport: "The manager told us before the match that I would have taken the first penalty and Kessie the second. I am happy for both. Today it was important to win but it is even more important to win every game and the next match with Sampdoria will be even more difficult. Formation? In several games we are playing with a back line of three, but we can even play with four as we go on. The important thing is always to gave our best".