Gazzetta: Milan-Spal, player ratings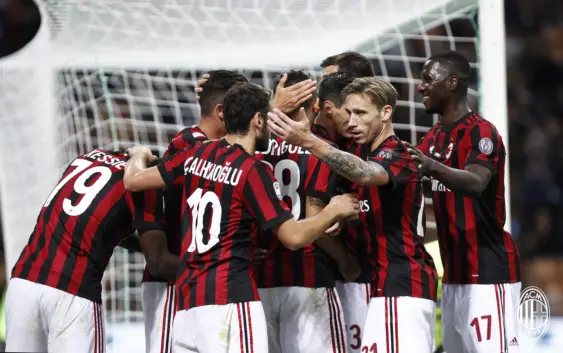 Milan win another game in San Siro to make it 9 victories out 10 matches played this season. The rossoneri command the game and secure three easy points.
AC Milan had the best on Spal yesterday at San Siro without struggling too much. Two penalty kicks were transformed in goal by Ricardo Rodriguez initially and Franck Kessie later to secure a comfortable 2-0 win against Semplici's team and to grab another precious three points.
La Gazzetta dello Sport in today's edition has published the ratings for the players of both teams. As for the rossoneri, 7 ratings of Kessie, Rodriguez and Luca Biglia. The 20 year old central midfielder is considered the best on the pitch yesterday. All three good performers and surely the best from Milan players. Also good performances from Leonardo Bonucci and Alessio Romagnoli, who take 6.5 for winning the areal battles without any problems. Same rating for Nikola Kalinic, who makes a lot of movements inside the penalty area and wins the first penalty.
No real flop on the rossoneri team. Sufficient ratings for everyone else on the field. Regarding Hakan Calhanoglu it is worth mentioning that he started very well, then he was a bit down, still showing precious coverage in the middle. Andre Silva has some interesting plays but no goals. La Gazzetta gives manager Montella a 6.5 rating, because Milan begins to have more oiled mechanisms and because so much points have not been made in the first five rounds since 2003 (read here).