Milan, 3 potential targets to replace Conti in January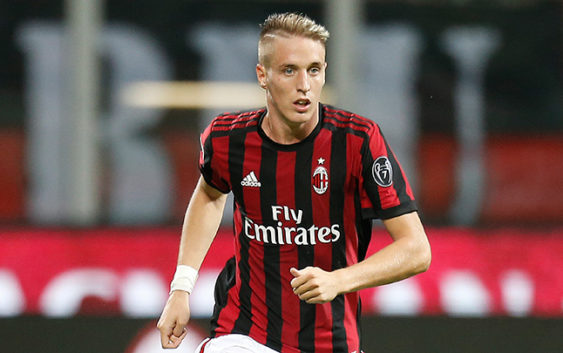 Andrea Conti's injury caused many headaches in Casa Milan. Vincenzo Montella needs to find an immediate solution while Mirabelli is working for his replacement.
The unexpected happened. AC Milan yesterday painfully greeted the news of Andrea Conti's knee injury, who will have to stay out for about six months due to an anterior cruciate ligament rupture (read here), a very serious problem for the player who joined the rossoneri this summer. The red and blacks see fade away a 25 million euros investments the figure paid to Atalanta for his services. The right back, part of the Italian national team as well, will not return before March. So it is not excluded that Milan can look around January to replace him in some way, especially if Abate proves unreliable.
Despite the blow Milan are still well covered on the right defensive lane thanks to Ignazio Abate and Davide Calabria, the same right backs of last season, so the possibility of reinforcing another zone with another reinforcement should not be underestimated, perhaps a left winger capable of playing also as left midfielder in the 3-5-2 which seems to be the module of the future at Casa Milan.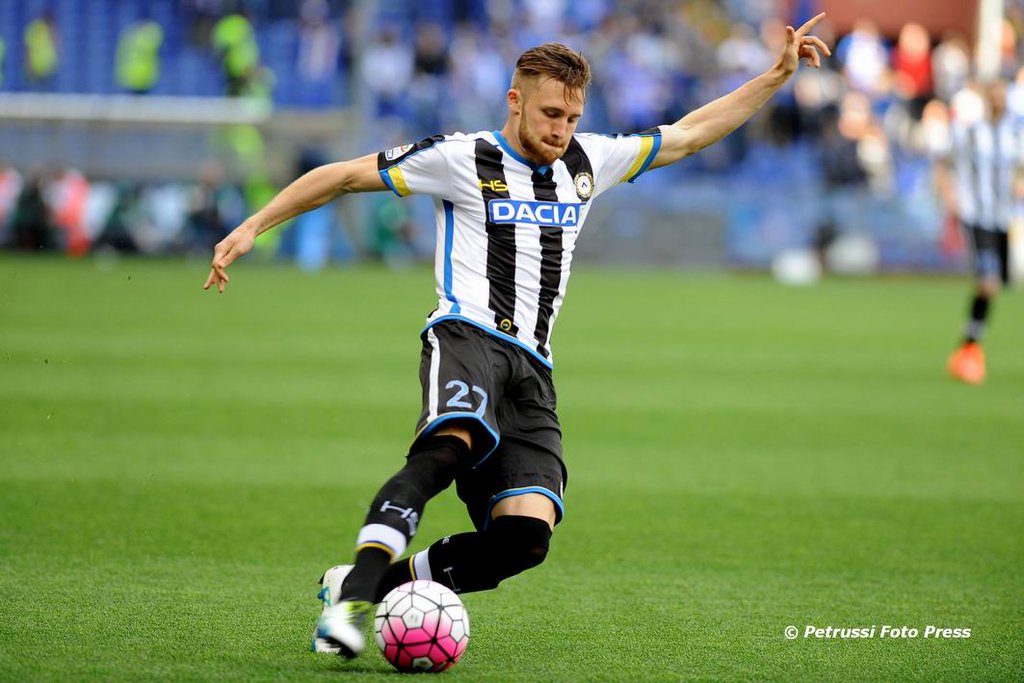 Silvan Widmer
According to latest reports by Calciomercato.it, sports director Massimiliano Mirabelli is already considering some names for January. There are three plausible options for the rossoneri to replace Andrea Conti. The first target is Silvan Widmer, the Swiss defender of Udinese whose name has been on Milan's radar for some years, a right back able to play in the middle as the 5th midfielder. The second name is Matteo Darmian, who grew up in Milanello but is now part of Manchester United, a difficult track at the moment. The last alternative is Aleix Vidal, Spanish defender of Barcelona that is not considered useful for the Catalan team's cause and therefore an intriguing name for the winter transfer window.
Matteo Darmian
To date, it is difficult to be certainly sure if Milan will return on the market to substitute Conti or not. Meanwhile, the immediate solution is the promotion of baby talent Raoul Bellanova, 17 year old Italian right back of Milan Primavera, considered as one of the most promising prospects of the U21.
Raoul Bellanova