Milan, Conti injury: natural replacements and the crazy Suso idea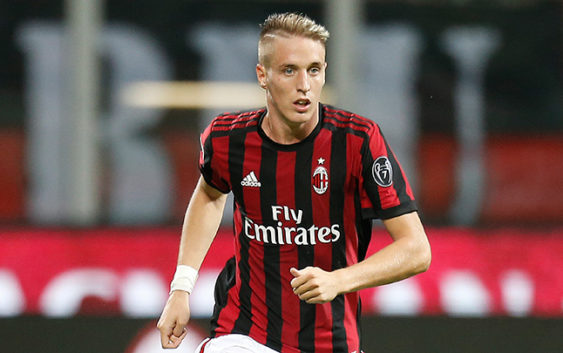 Now that it has been confirmed that Andrea Conti will miss most of the season 
AC Milan's manager Montella has a difficult decision to make. 
After the great performance yesterday in Austria where the rossoneri demolished 1-5 the local side, a bad news arrived today. Andrea Conti suffered an injury while playing in a training match today in Milanello (read here). The former Atalanta right back underwent diagnostic procedures this afternoon. The results have shown an anterior cruciate ligament rupture (ACL) to the left knee. Tomorrow, the Italy international will undergo ACL reconstruction surgery, carried out by Prof. Schonhuber and his team. His recovery time is expected to be six months.
A real tragedy for AC Milan who trusted the 23 year old to be the starting defender on the right flank this season. He joined the red and blacks for the hefty price of 25 million euros and so far has played in 5 matches (3 in Europa League qualifiers and 2 in Serie A). Now it's Vincenzo Montella's difficult job to thinking about a solution on how to replace him.
With yesterday's big win the 3-5-2 module proved to be more than reliable and after the flop in Olimpico the manager is expected to continue with this new game plan. Conti's two logical replacements are Ignazio Abate and Davide Calabria. Both natural right backs that can cover in Conti's absence without disturbing the just found tactical balance by manager Montella. Abate is favorite for a starter spot for Udinese.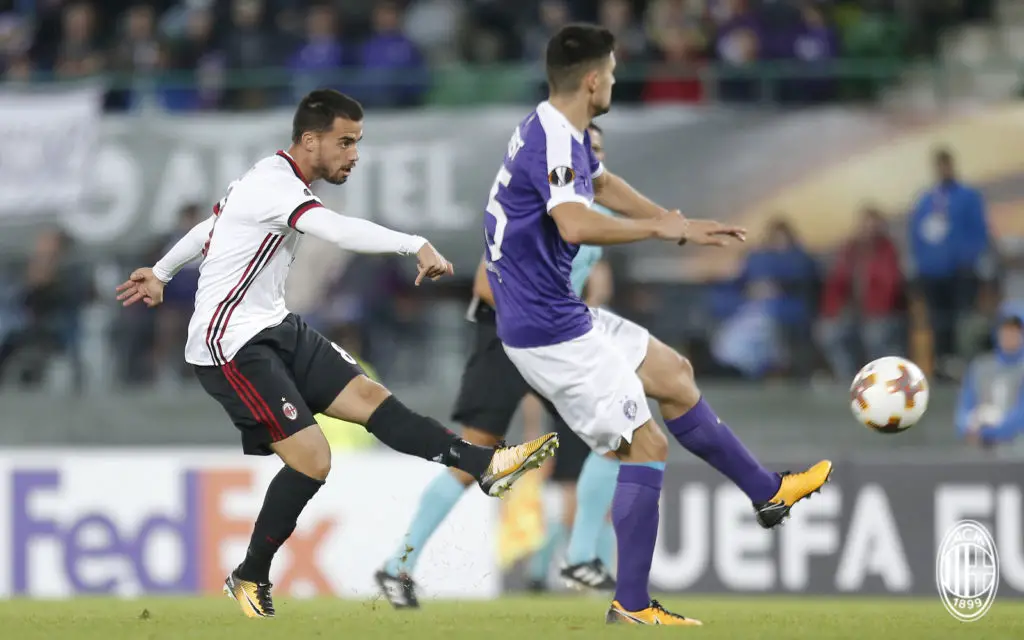 But there is a suggestion that could tease the rossoneri manager: Suso as the fifth (offensive) midfield. Especially if Montella decides to continue with the 3-5-2. The Spaniard was relegated to a luxury reserve and Conti's injury could open unexplored tactics possibilities. It is still a stretch to imagine such an offensive scheme, with Calhanoglu, two centre forwards and Suso in support. But the midfielder claims space (not just as the "twelfth man") and imagining him as right midfielder in a bit more unbalanced Milan, it may not be just utopia. Even Bonaventura could turn into a substitute in a midfield of 5. Adapting him as fifth midfielder on the right would be too much. For now Abate will resume the vacant spot, trying to convince Montella to permanently trust him Conti's place