7 Questions to Giacomo Bonaventura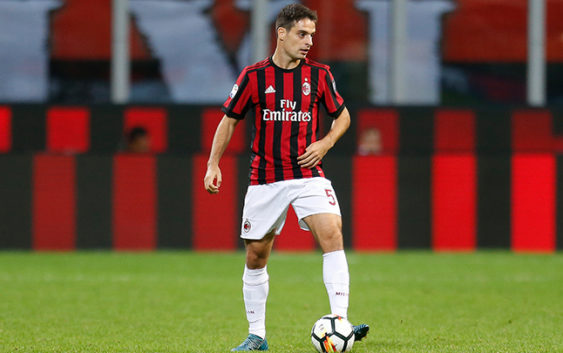 AC Milan midfielder Giacomo Bonaventura in his exclusive interview with acmilan.com: "We have to keep up the good work".
"I am confident we can do well against Lazio". With these words, Giacomo Bonaventura shared his thoughts on the upcoming important clash against the Biancocelesti in an exclusive interview with acmilan.com touching on different topics: from Rino Gattuso's appointment as coach to his personal goals for this season. Here's how Jack replied to our 7 questions.
1- What has it meant to you to win in Cagliari, turning it around for the first time in this season's Serie A?
"We took home three very important points at Cagliari and we are happy as it was not an easy game also because of the strong wind. We displayed a really good performance playing as a team but now we have to put this victory behind us as we have many tough ties ahead of us".
2- How has the way you play changed since Rino Gattuso's appointment?
"With Gattuso, we switched from 3-5-2 to 4-3-3. I play as inside left although the boss wants from me something different than what Vincenzo Montella was asking me. I am happy because the team is doing well and I am helping my team-mates. We have to keep up the good work".
3- The boss decided not to dip into this winter session of the transfer market showing he really believes in this group. What do you think about this?
"We are happy with this decision. We don't need any new signing because we have good players who have started to adapt to Italian football and who are going to do well from here on".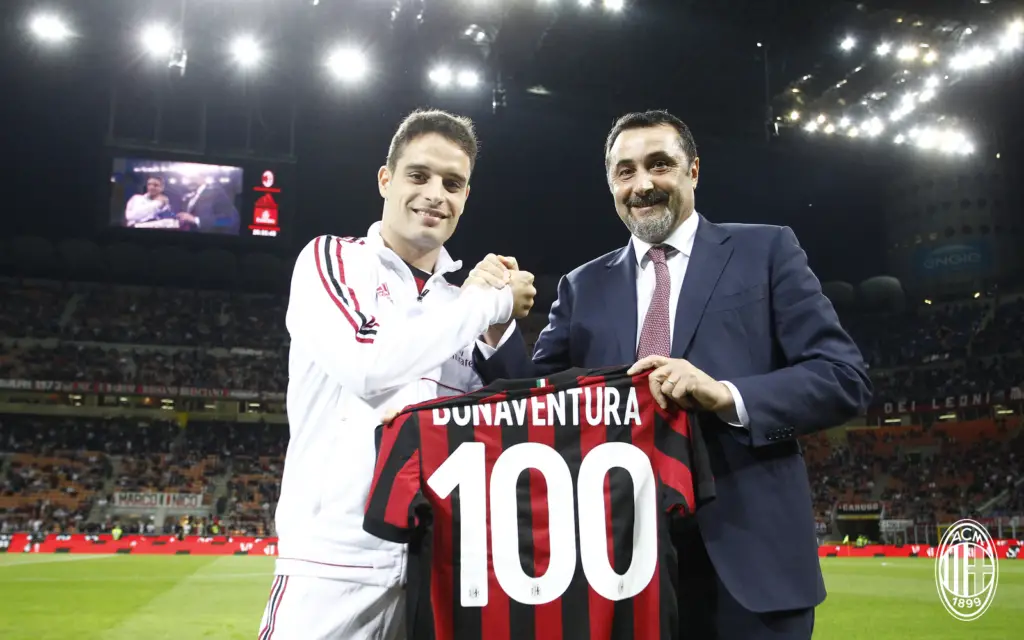 4- We are still in the race both in Coppa Italia and Europa League. How far do you think you can make it in these competitions?
"It's not easy to win in these competitions because there are quality teams who are as well-equipped as we are. We need to get some good performances under the belt".
5- How's your understanding with Hakan Calhanoglu going?
"Hakan has very specific qualities. I am happy he has adapted well since quality players like him can be decisive. I think that he'll be of great help throughout the whole season".
6- We have two meetings against Lazio ahead of us in the space of just a few days. What's the key to avoid repeating the bad performance that cost us a defeat in the reverse fixture at the Olimpico?
"That was a bad performance, we had the wrong approach to the game and I think this won't happen again. We have changed the approach and we're playing more as a team; I think we can play a good game".
7- Italy are ready to bounce back after the bitter pill of World Cup exclusion. Which role can Jack Bonaventura play in the 'new' national team?
"I have great desire to play for the national team. It's one of the greatest achievements for a footballer. People talk about Italian football crisis but I think there are many good players. I think Italy's future can be bright and I hope to have a key role in my national team, although I am aware it will all depend on what I can do with this team".
---
---