Milan, all the transfer targets for January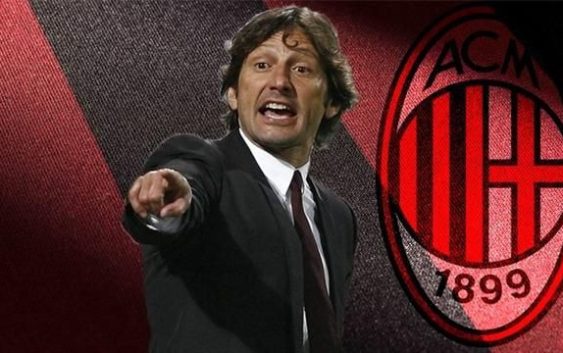 After the purchase of Lucas Paqueta AC Milan is now looking for a new central midfielder and a striker. These are all the names Leonardo is considering.
Exactly one week until the Milan derby that will say a lot about how far can the Rossoneri go this season, after a difficult month of September. Gattuso's team is decimated with many of the players busy in international duty but at Milanello besides studying the moves against Inter, they are also thinking about the strategies for the winter transfer widow. After the surprise purchase of Lucas Paqueta, paid 35 million in four installments, thanks to a quick agreement with the Flamengo, Leonardo and Maldini are now focusing on other names.
But who are currently the players approached by the club of via Aldo Rossi. From Ibrahimovic to Ramsey, passing through Barella and Leandro Paredes, there are many elements that could reinforce the AC Milan group. Contacts with Zlatan are still alive and between the Swedish giant and Leonardo there is a great relationship of esteem and friendship.
Ibrahimovic even at 37 would still be useful for Milan. The other targets instead concern the midfielder. For characteristics, Nicolo Barella would be the right player, because he would give Rino the opportunity to alternate the starting midfielders with players of high quality that can provide coverage in defense and assist in attack. Barella, this season against Milan, was one of the best on the pitch and proved he's ready for the challenge.
The problem is his price tag with Cagliari rating him over 45 million. The same goes for Leandro Paredes of Zenit, who is also a top target for the same position. The Argentine would like to return to Italy but the Russian club asks over 30 million, a considerable figure for the Rossoneri club that must be very attentive to UEFA and the Financial Fair Play.
Finally Aaron Ramesy of Arsenal, in some aspects easier because he will be available for free very soon but certainly complicated due to his hefty salary demands. Rumors from England speak of a non negotiable request for a 10 million euros per year contract. So far the Welshman hos not renewed with the Gunners and seems destined to leave. AC Milan could give it a try.
AC Milan Home Jersey Men 2018/19