Milan-Aubameyang clear indication from China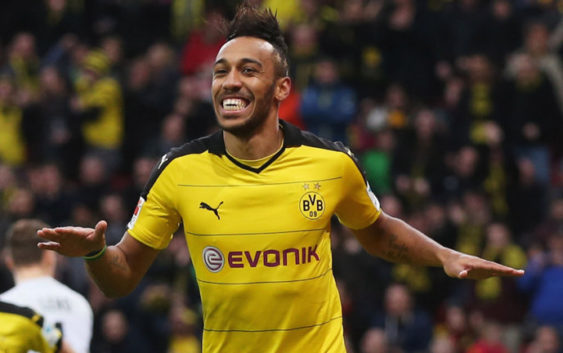 After yesterday's win against Craiova, Fassone is again working to bring the much awaited centre forward in San Siro. Milan's top targets remains Aubameyang.
The search for the new centre forward continues. Marco Fassone is in no hurry, an attacker will arrive but the club is making certain valuations in order to make the right choice. The names are now known to everyone. In the last few hours Diego Costa seemed to have topped the list but apparently the percentages of such a possibility dropped again. As reported by Sportmediaset, Chelsea's striker is out of the rossoneri's radar. In his head there is only Atletico Madrid and he intends to ask the Blues the contract termination in order to return again in Span in January on a free transfer. The alternative of Pierre Emerick Aubameyang, instead, is till standing. And interesting clues have emerged.
In fact, a 39-page brochure circulates in China, where AC Milan illustrates its plan for building sports citadels and linking them to the rossoneri brand. Unveiling the pamphlet is La Repubblica, among the images of the great legends of the club is also that of Aubameyang, which with the AC Milan shirt did not go beyond the youth sector. This could be a "illuminating" sign and meanwhile the club is preparing the offer.
The goal is to destroy Borussia Dortmund's wall. The Germans consider the player unsellable but the attacker has rejected the renewal so far. Massimiliano Mirabelli and Fassone do not want to be unprepared and have a plan B, namely Nikola Kalinic from Fiorentina immediately and Zlatan Ibrahimovic (who has already been offered to Milan) in January when he should recover from a knee injury.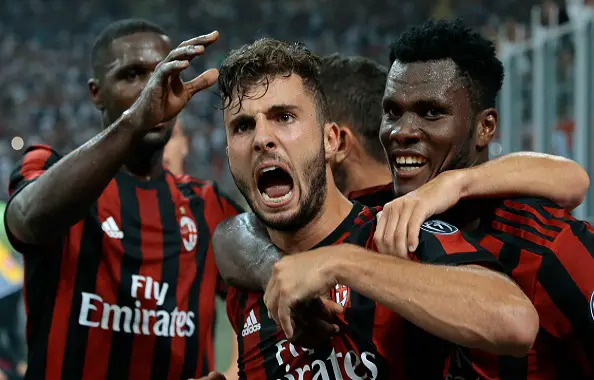 Circulating the thoughts of the rossoneri management there is always Aubameyang. It is a very complicated negotiation from an economic point of view and not only. However the new ownership wants to make a last gift to the fans. Last night, against Craiova the fans proved to have found again love for this team and are ready to accompany it throughout the season.