Tuttosport – Milan, temptation Ibrahimovic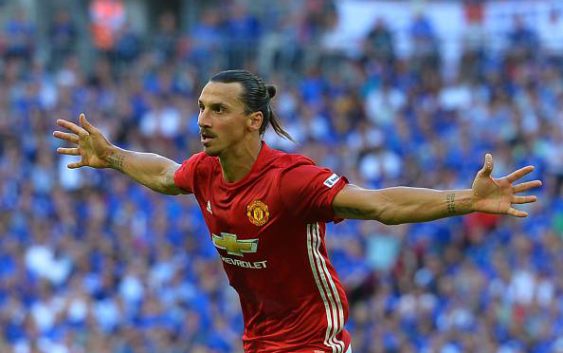 Zlatan Ibrahimovic remains a possibility for Milan attack. A complicated operation but not an impossible one.
Like every summer, even this time the name of Zlatan Ibrahimovic is associated with Milan. For the Swedish giant, it would be a return as he has already dressed the rossoneri shirt for two years before moving to PSG. With his departure and that of Thiago Silva, he also passed to the Parisians, began the decline of AC Milan, but now, with the change of ownership, he is ready to return to his old team where he enjoyed two successful seasons.
According to Tuttosport's today edition, for now the return of Ibrahimovic is only a suggestion, but with this Milan nothing seems impossible, as shown, for example, by Leonardo Bonucci's transfer in San Siro, a transfer on which no one would bet a cent . Currently, the Swede is without team since Manchester United decided not to renew his contract after the serious knee injury suffered against Anderlecht. Ibra missed the last part of the passed season and it's expected to be out for the rest of the 2017.
In recent months, there have always been talks about his possible transfer in the American MLS, but yesterday Chris Klein, president of Los Angeles Galaxy, the team believed to have an agreement Ibrahimovic, said: "We have an incredible relationship with Zlatan and his Agent, he likes our club, he likes Los Angeles. We are interested but i think he will stay in Europe".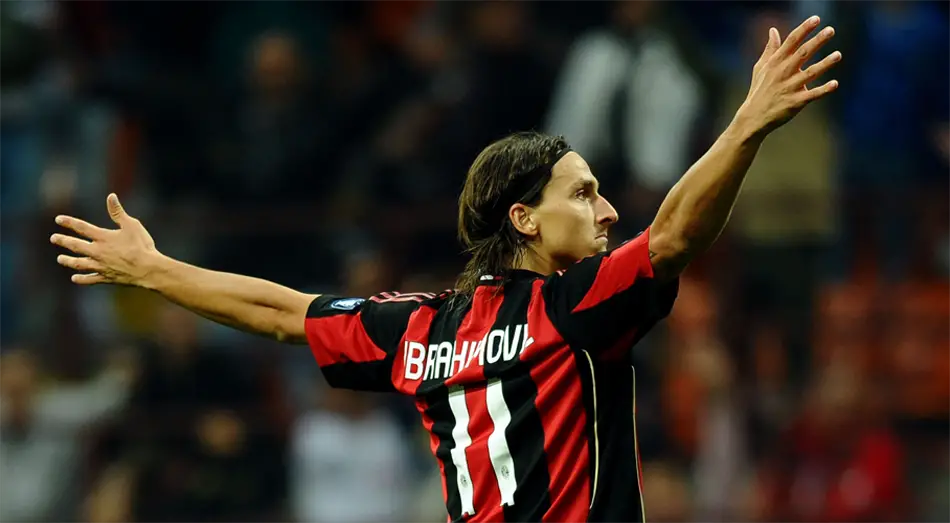 Zlatan's future will still be in Europe, so it is not so impossible his return to AC Milan, although it remains a very complicated operation because even though he is a free agent, the Swede demands a very high salary. To complicate everything there is then the relationship certainly not easy between his agent Raiola and the new management of Milan after the accusations for the renewal of Gigio Donnarumma.